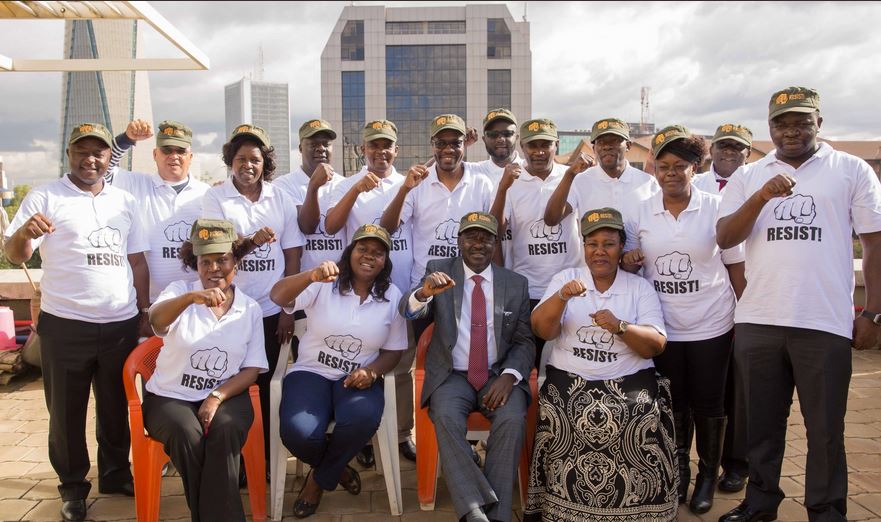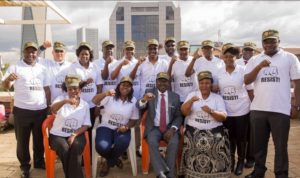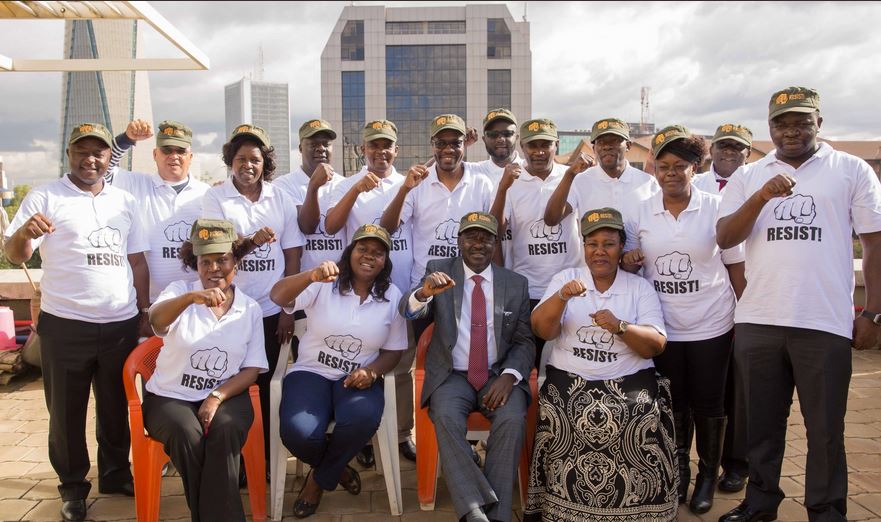 The Kenyan government on Tuesday declared the main opposition National Super Alliance's resistance wing, National Resistance movement (NRM), as an illegal entity.
According to a special gazette notice issued on Tuesday under the Prevention of organized Crimes Act, the Ministry of Interior has declared the National Resistance movement (NRM) to be "organized criminal group for the purposes of the Act."
The Act provides for a fine of Sh500,000 or a jail term of 10 years or both for such individuals.
Eight years ago, the Interior ministry outlawed some 33 criminal gangs, which included terror group Al Shabaab. Others were 42 Brothers, Jeshi la Embakasi, Jeshi la Mzee and Jeshi la King'ole.
According to Section 22 of the Act, an organized criminal group means a structured group of three or more persons existing for a period of time and acting in concert with the aim of committing one or more serious crimes.
The NRM was created by the National Super Alliance (NASA) as a resistance wing of its activities. It comprises Odinga's Orange Democratic Movement (ODM), WIPER, FORD-Kenya and Amani National Congress (ANC).
The Tuesday notice came out barely an hour after NASA swore in the coalition's principal Raila Odinga as the "People's President".
Odinga who was the presidential candidate for the opposition NASA coalition was sworn in on Tuesday, after hours of tension.
Taking the oath, Odinga said the crowds gathered at Uhuru Park came to say "enough is enough with electoral rigging".