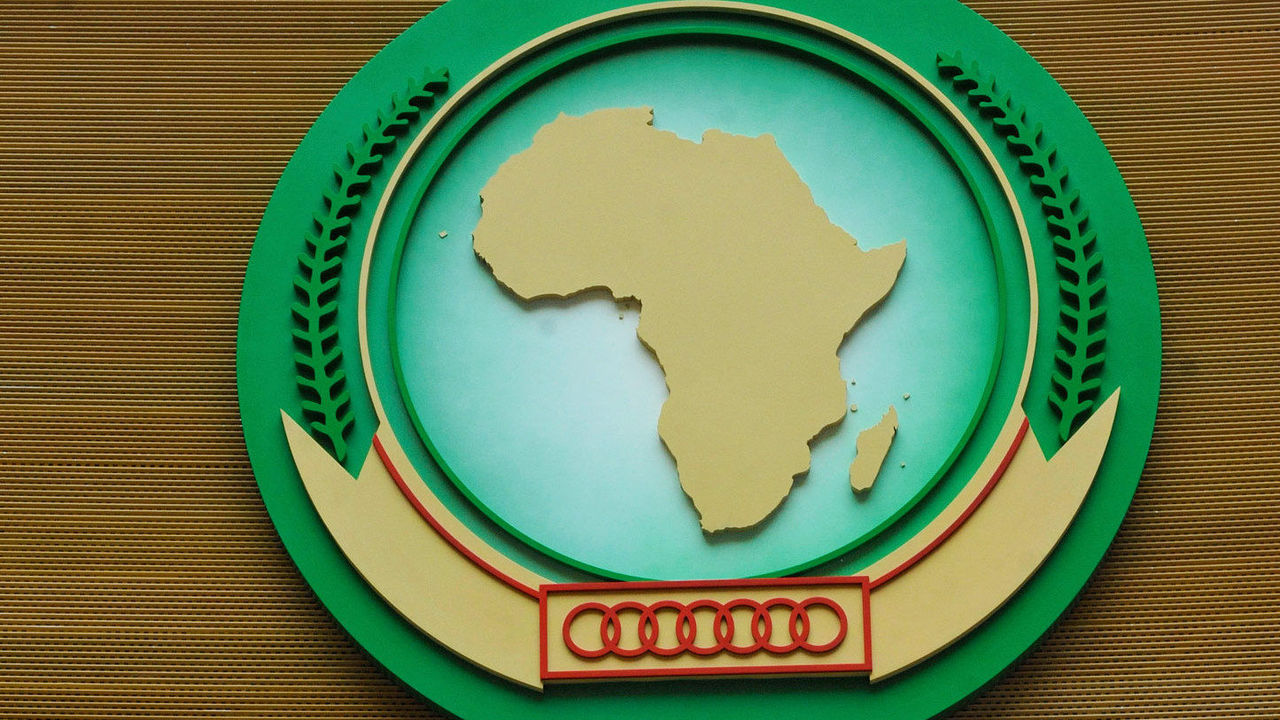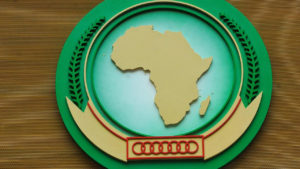 The 30th Summit of the African Union held in Addis Ababa January 28 and 29 did not settle the African Union's financing solutions.
The "Kaberuka tax," a 0.2% levy on imports, supposed to ensure the financial independence of the institution, did not receive unanimous approval.
The AU is reliant on foreign donors to fund its day-to-day operations and activities.
The situation, while it puts the AU in a difficult position, also creates an awkward situation that effectively makes the AU cede its sovereignty to other forces, particularly in the West.
For 2018, the budget of the continental bloc is expected to be around $782 million and the foreign partners are expected to contribute about ¾ of the amount, the balance representing the contributions of the member countries of the Union.
In response to the funding gap, a new mechanism to fund the AU was proposed by Donald Kaberuka, the former President of the African Development Bank, who has been appointed AU's High Representative for the Peace Fund.
Kaberuka's proposal, which has been adopted by the AU Assembly, entails a 0.2 per cent import levy on all eligible imports entering the continent, to fund the AU.
According to the former AfDB boss, this will generate €1.4 billion, an amount well beyond the annual budget of the continental institution.
The AU believes that the new mechanism, when fully implemented across the continent, will provide reliable and predictable funding for continental peace and security through the Peace Fund.
However, some countries that have extroverted economies have raised many questions. This is particularly the case of Egypt, Tunisia, Angola and South Africa.
As a result, many countries have not adopted the principle.
At the closing of the 30th AU Summit, the outgoing President of the African Union, Alpha Condé, explained that only about twenty countries had adopted the measure.