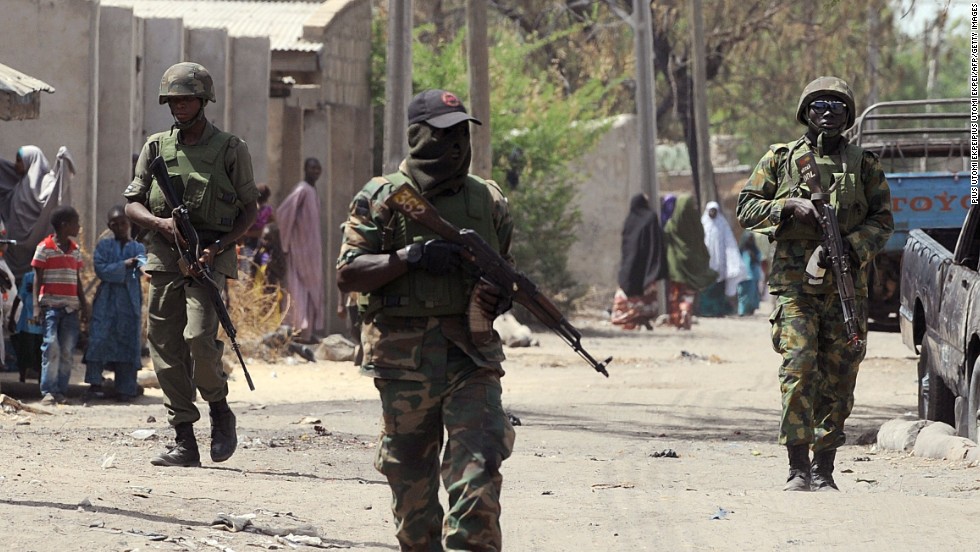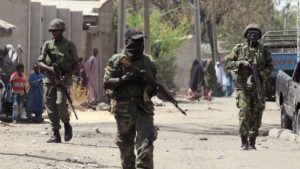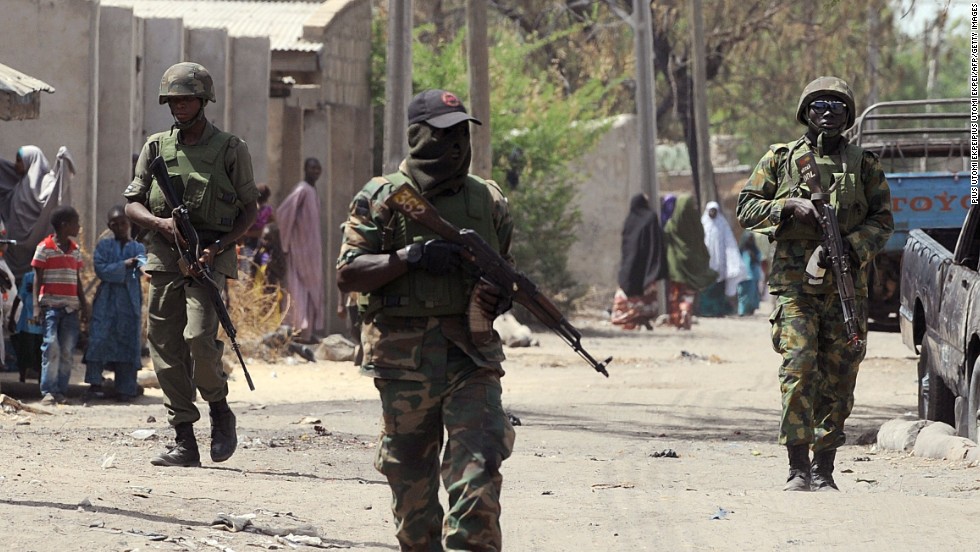 The European Union is set to mobilize 100 billion FCFA to finance the fight against the Boko Haram sect, La Tribune Afrique news portal reports.
According to a statement from the institution, the funds will be directed to the Multinational Joint Force (MMF), made up of the Cameroonian, Nigerian, Nigerien and Chadian armies, set up to put an end to the group's actions.
In addition, the EU contribution will provide humanitarian assistance to displaced people in the Far North of Cameroon, affected by the insurgency of the militant group.
As of November 30, the UN Refugee Agency reports a total of 240,000 internally displaced people in Cameroon, nearly all of them in the Far North.
Since 2014, Cameroon has been fighting a military campaign against the Boko Haram group, including cross-border operations with Nigerian troops.
The terror group is estimated to have killed some 2,000 civilians and soldiers, and abducted more than a thousand people, in the last four years.
While 700 abductees have recently escaped, the group continues to kidnap people. More than two million displaced persons "desperately" await an end to the Lake Chad Basin crisis.
Since its creation in 2003, the EU's African Peace Facility has allocated more than €2.7 billion in support of African-led efforts to maintain Peace and Security in the continent.