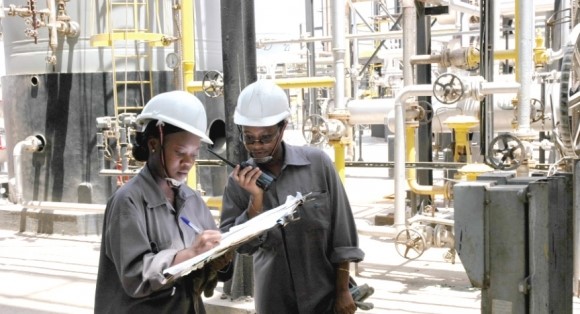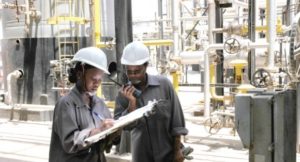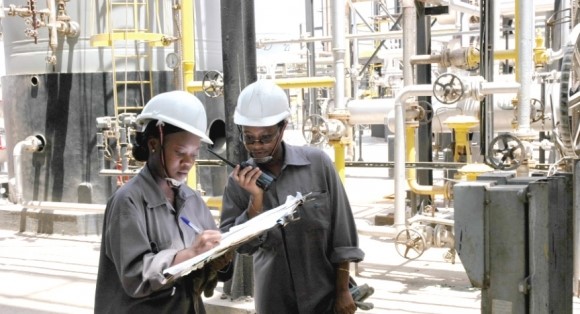 Ghana is set to establish a refinery in the central region of the West African nation, to refine 150, 000 barrels of oil per-day, Energy Minister, Boakye Agyarko said on Thursday.
According to the Minister, the project will reduce significantly, the amount of oil the country imports to meet its demands, and to attain the government's vision to make of Ghana a hub for refined petroleum products in the West African sub-region.
The Energy Minister further disclosed the government's plans to review the current laws governing the downstream sector.
He said an implementation committee has begun the necessary research work to guide the formulation of such laws and achieve the energy hub target in the interim.
Ghana, which became an oil producer when Tullow started the Jubilee field in 2010, forecasts a production increase to an average of 123,416 barrels daily this year.
Ghana's economy will be among the fastest growing in the world in 2018. The West African nation's economy will grow even faster than that of China, which would grow by 6–7% in 2018, the report in PwC's Global Economy Watch for 2018 predicted.
Ghana's economic growth, which had slowed from 4.0% in 2014 to 3.7% in 2015, recovered to 5.8% in 2016 and 8.7% in 2017, following consolidation of macroeconomic stability and implementation of measures to resolve the crippling power crisis.