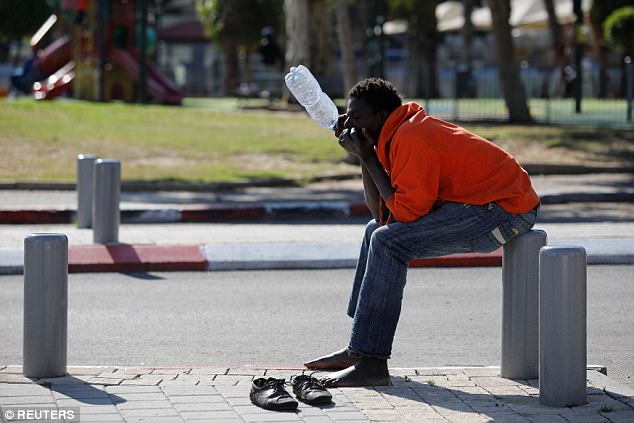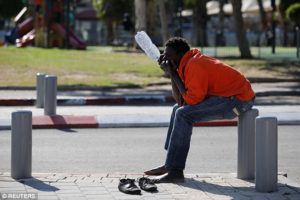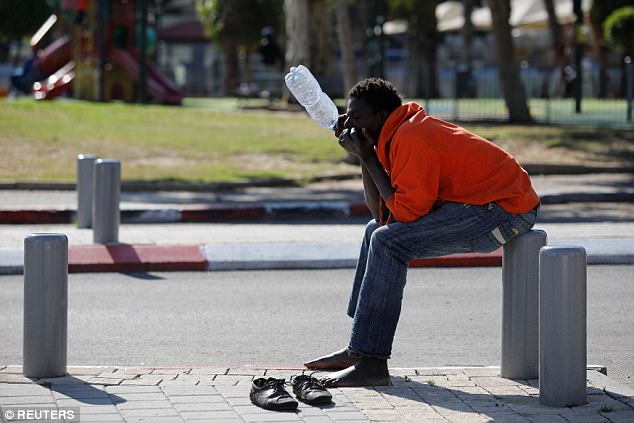 The Israeli government on Sunday began warning thousands of African migrants to leave the country by the end of March.
There are more than 60,000 African migrants in Israel, jarring its already ethnically fraught population of 7.8 million.
Last month, the government announced a plan to deport about 38,000 migrants who had entered the country illegally, mainly Eritreans and Sudanese.
Asylum seekers from these countries immigrated between 2006 and 2012 before the country built a high-tech security barrier to close the refugee route across the Egyptian Sinai Peninsula.
The Israeli government says the African migrants are "infiltrators" and not genuine refugees.
In a statement released last month, Israel's Public Security Ministry said "the infiltrators" will have the option to be imprisoned or leave the country.
The migrants will be given up to $3,500 for leaving within the next 90 days. They will also be given the option of going to their home country or third countries. The authorities are offering those who agree to leave a flight ticket and help with obtaining travel documents.
According to Israeli Prime Minister Benjamin Netanyahu, unchecked influx of African migrants could threaten Israel's Jewish character. The deportation notices do not name the countries where migrants will be flown but Netanyahu has said it will be a safe destination.