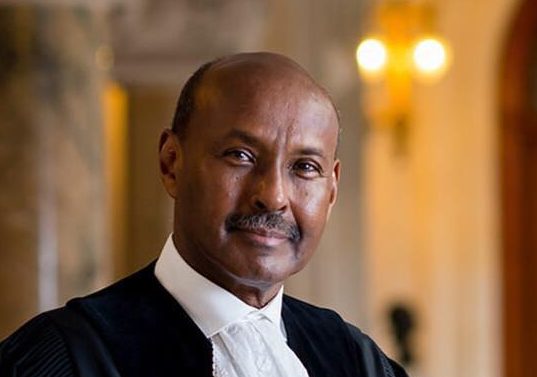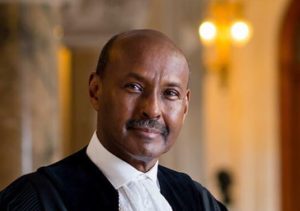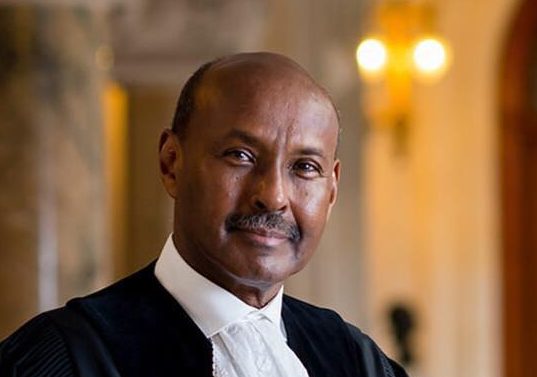 Somali Judge Abdulqawi Ahmed Yusuf has been elected to the International Court of Justice's (ICJ) Chamber of Summary Procedure along with four other judges and two alternate judges, who shall henceforth hear and determine cases brought before the court.
Yusuf is succeeding a French judge Ronny Abraham who has been in office since 6 February 2015. He becomes the 25th President of ICJ and the 3rd from Africa.
Prior to his election post, Yusuf served as the Vice President of the International Court of Justice [ICJ] which is the primary judicial organ the United Nations established in 1945 to settle legal disputes between the States.
He is the founder and General Editor of the African Yearbook of International Law and is also one of the founders of the African Foundation for International Law.
Yusuf has received Ph.D. in International Law from the Graduate Institute of International Studies of Geneva, Switzerland. He is a multilingual person fluent in Somali, Arabic, English, French, and Italian.
The ICJ is composed of 15 judges, who are elected by an absolute majority in both the General Assembly (97 votes) and Security Council (8 votes). Five seats come up for election every three years. There is no bar on consecutive terms.
Judges are chosen on the basis of their qualifications, not their nationality, but two judges can never be from the same country.