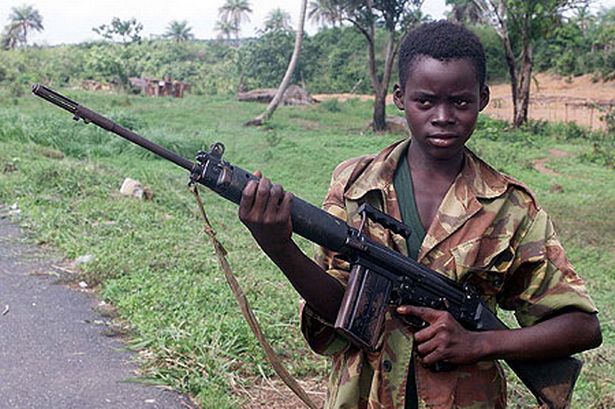 More than 300 child soldiers, including 87 girls, were released by armed groups on Wednesday during a ceremony sponsored by the United Nations.
The UN Mission in South Sudan (UNMISS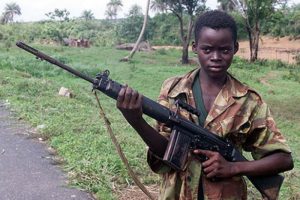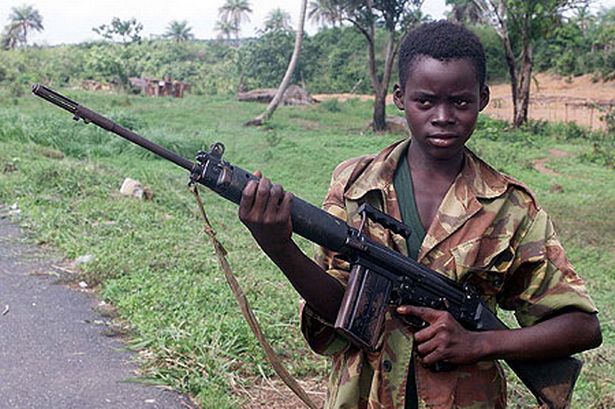 ) welcomed the release of the former child soldiers saying it expected to see at least 700 children freed in the coming weeks.
According to the UN mission, out of the 700 children screened and registered for release in phases, 563 belong to the South Sudan National Liberation Movement (SSNLM) rebel group and 137 others were associated with the Sudan People's Liberation Army In-Opposition (SPLA-IO).
The 2017 report of the UN Children Fund (UNICEF) indicated that some 19,000 children have been recruited by armed groups in South Sudan since the conflict erupted in 2013.
More than 100,000 children have been directly impacted by incidents of recruitment, abuse, exploitation and other grave violations during the conflict.
More than 2 million children have been forced to flee their homes, as refugees to other countries or as internally displaced persons.
In a report released this week, Human Rights Watch has called on the African Union Commission to speed up the establishment of a Hybrid Court for South Sudan to try the most serious crimes committed during the conflict.
South Sudan signed the Convention on the Rights of the Child in 2015. The convention requires all parties to take action to "prevent the abduction of, the sale of or traffic in children.