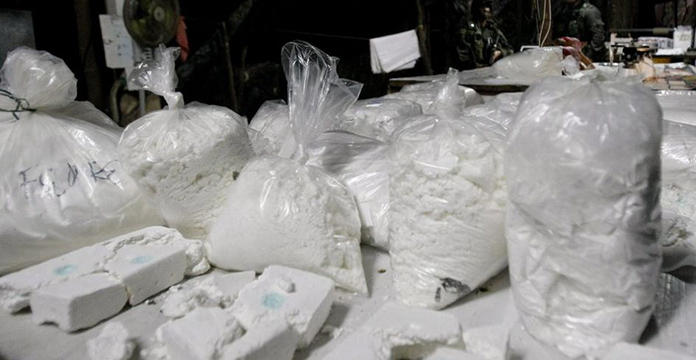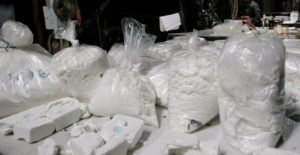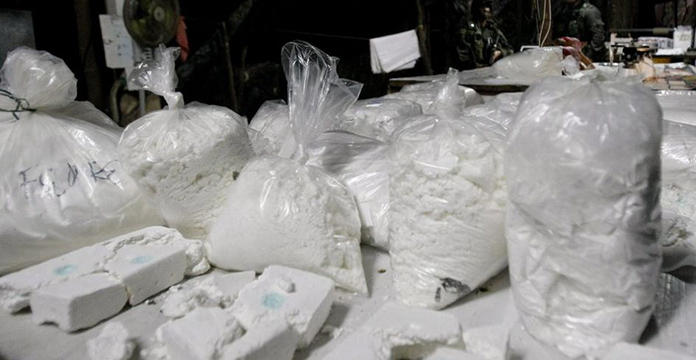 Morocco's FBI, the Central Bureau for Judicial Investigations (BCIJ), seized 541 kg of cocaine smuggled from Latin America in a shipping container and arrested six people in an operation at the Casablanca port.
The operation was jointly conducted between the BCIJ and Morocco's domestic intelligence agency (DGST), the BCIJ said in a statement.
Among the arrested individuals is the mastermind of the drug trafficking network, identified by the BCIJ as a Brazilian national.
A sample of the drug was sent to the Scientific Police's Laboratory to determine the concentration of cocaine, the source said, adding that five cars intended to be used for the transport of the drug were also seized, in addition to large sums of money in national and foreign currencies.
The early results of the probe show that the criminal network has links to cartels in Latin America. The cocaine was intended to be smuggled into Europe using Morocco as a transit point, the BCIJ explained.
Last November, Spanish and Moroccan police have netted close to four tons of cocaine and seized €13 million in cash in an operation that resulted in the dismantlement of a drug trafficking network.
A month earlier, Moroccan police seized 2.5 tons of cocaine with a street value of $2.7 billion.