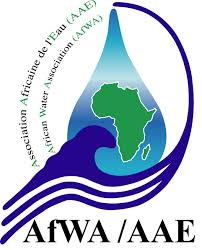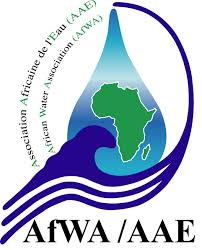 Morocco was re-elected unanimously as President of the African Water Association (AfWA) for a second term through 2020.
The re-election of Morocco, in the person of the acting Director General of the Electricity and Drinking Water Office (ONEE), Abderrahim El Hafidi, took place at the Association's General Assembly held in Bamako, on Saturday.
"This vote evidences renewed confidence placed in Morocco to continue to lead this prestigious association," Abderrahim El Hafidi said in a statement to the Moroccan news agency.
This re-election is a recognition of Morocco's unique capacities in the field of water management, he added.
The AfWA General Assembly looked at ways to address the challenges related to access to drinking water and development of sanitation infrastructures, El Hafidi said.
He noted that the progress made by Morocco in matters of access to drinking water has attracted the attention of all the member countries of the Association and that many of them have expressed the wish to benefit from the Kingdom's long experience.
He recalled in this regard, that Morocco, which built the first drinking water treatment plant in 1969 in Bouragreg, will soon commission another plant in Oum Azza, in the vicinity of capital Rabat. He also recalled that the Moroccan water quality control laboratory has international standards.
The African Water Association (AFWA) is a Pan-African association, mustering water utilities and governmental agencies from all African countries. AfWA provides capacity reinforcement to its members to enable the supply of clean drinking water and sanitation services to all, in an efficient manner. It informs its members about the results of studies, research, and surveys in all branches of activity in the drinking water, sanitation, and environment sector and seeks to promote the exchange of information on methods, processes and procedures of drinking water production, supply and sanitation.
Africa, home to the second driest area of land on earth – Wadi Halfa, in Sudan – and being the second driest continent in the world, urgently needs an action plan that would solve endemic water scarcity. Currently, one-third of the continent's inhabitants lack access to safe drinking water.
In November last year, Morocco tabled its "Water for Africa" initiative at the African Ministers' Council on Water (AMCOW) in Nigeria. The initiative aims at "encouraging and mobilizing political, financial, and institutional actors to design and implement a priority action plan for water security of the African continent.
"Water for Africa" also seeks to improve the living conditions of African peoples by strengthening their resilience to the effects of climate change.
The ministerial council adopted the Moroccan initiative and integrated it into its work agenda.