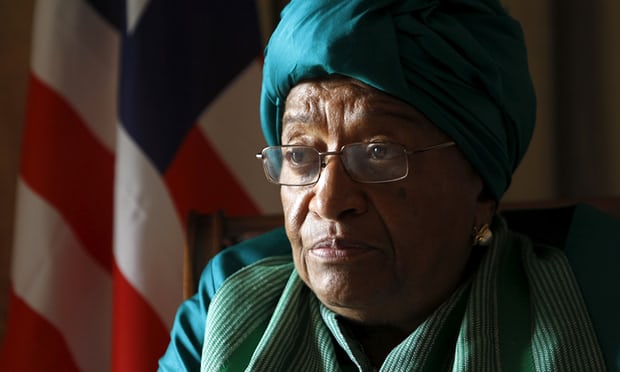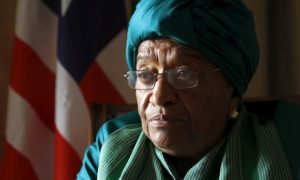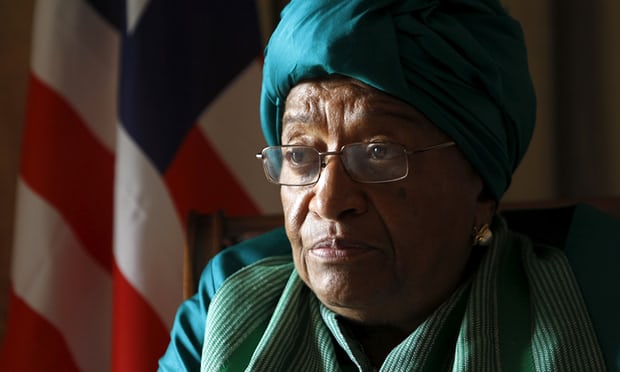 The Mo Ibrahim Foundation, named after its Sudanese billionaire founder, announced on Monday that the prize committee has awarded the $5m prize for leadership to the former Liberian president Ellen Johnson Sirleaf.
Ellen Johnson Sirleaf, a Nobel peace prize laureate who has been in power for 12 years, left office last month, handing over power to George Weah, a former football-soccer.
Ellen Johnson Sirleaf, Africa's first ever female head of state, becomes only the fifth winner of the annual Ibrahim Prize for achievement in African leadership since its launch in 2006.
The Mo Ibrahim Foundation praised Johnson Sirleaf for her "exceptional and transformative leadership" in helping steer Liberia's recovery from many years of civil war.
The prize committee admitted that while Sirleaf was accused of tolerating corruption, she had shown exceptional leadership in difficult circumstances.
The prize is awarded to former heads of state or government, who have left office in the last three years. To be considered exceptional, the president or prime minister must have developed their country, strengthened democracy and human rights for their people and paved the way for sustainable and equitable prosperity.
Previous Laureates are President Hifikepunye Pohamba of Namibia (2014), President Pedro Pires of Cape Verde (2011), President Festus Mogae of Botswana (2008), and President Joaquim Chissano of Mozambique (2007). Nelson Mandela was the inaugural Honorary Laureate in 2007.