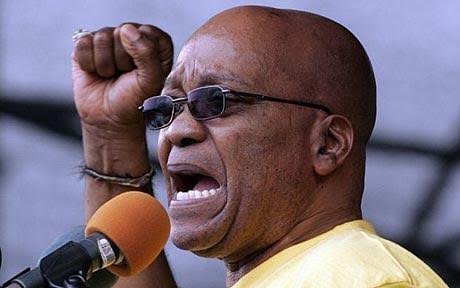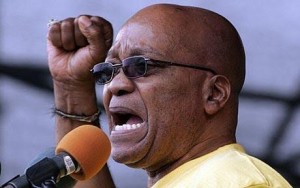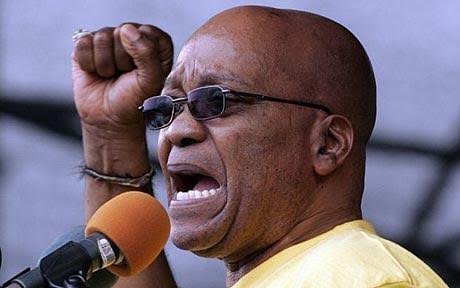 South Africa's ruling party on Tuesday decided to sack Jacob Zuma as head of state, after hours of heated discussions, sources told Reuters.
The African National Congress (ANC) secretary-general Ace Magashule and his deputy Jessie Duarte have personally delivered the party's recall letter to President Jacob Zuma at his official residence in Pretoria, local media reported.
The party has given President Jacob Zuma a 48 hour ultimatum to resign as head of state or risk being removed by Parliament.
The ANC national executive committee meeting, which lasted until the early hours of Tuesday, saw both supporters and critics of the president state their cases for and against his removal.
Zuma refused to resign during a meeting with ANC president Cyril Ramaphosa and other top officials at the presidential guesthouse late on Monday night.
If Zuma still refuses to go, the ANC will have to vote him out through a motion of no confidence in Parliament.
The ruling ANC has been gripped by a power struggle since Ramaphosa, the deputy president, defeated Zuma's preferred candidate to be elected as the ANC leader last December.
Zuma has 783 counts of alleged fraud and corruption that relate to a 1990s arms deal hanging over him.