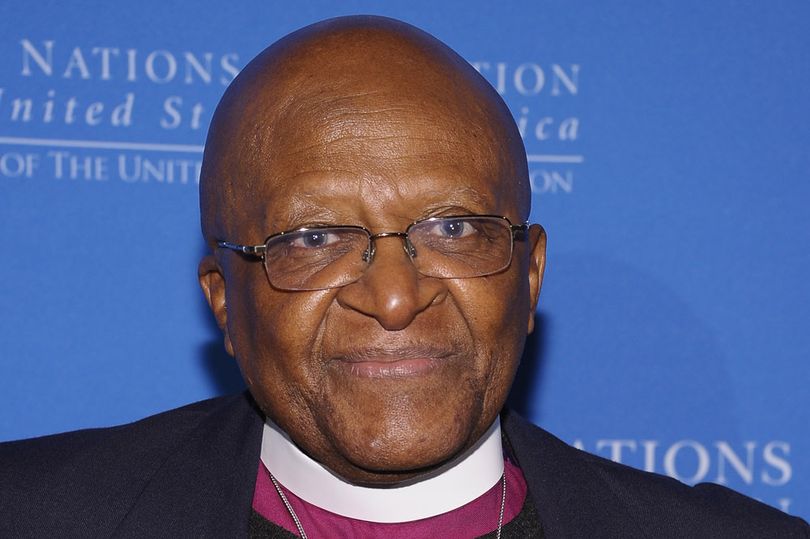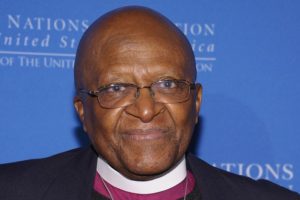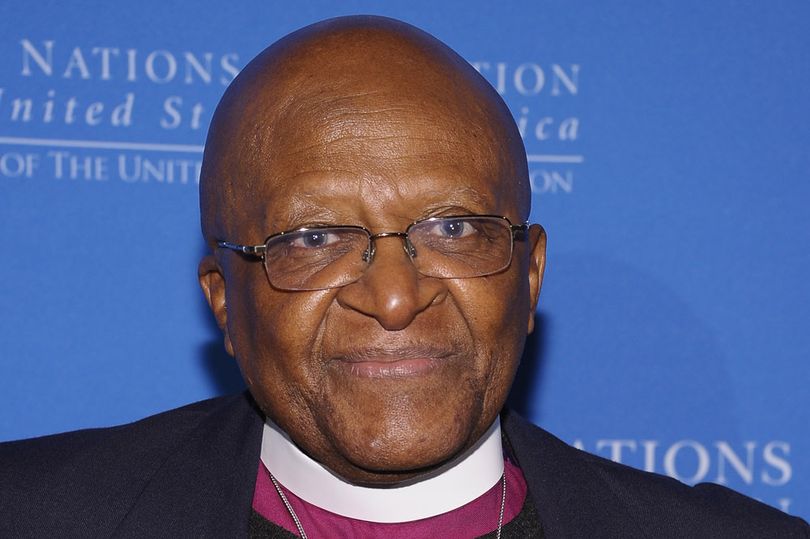 South African Archbishop Emeritus Desmond Tutu on Thursday resigned as ambassador for Oxfam citing a sex scandal involving staff of the British aid agency in Haiti.
The Nobel Peace laureate, in a statement released on Thursday, said he is "deeply disappointed" by allegations of immorality and possible criminality involving humanitarian workers linked to the charity.
The allegations would tarnish the good work achieved by many thousands of people working for Oxfam, he said.
The Times newspaper reported last week that some Oxfam staff paid for sex with prostitutes in Haiti after the 2010 earthquake.
According to the report, a survey of 120 staff across three countries found between 11% and 14% witnessed or experienced sexual assault. Seven percent of staff in South Sudan witnessed or experienced rape or attempted rape involving colleagues.
The scandal has led Oxfam's chief executive Mark Goldring to resign just hours after his deputy, over the scandal, AFP reported.
British actress Minnie Driver and Senegalese musician Baaba Maal also quitted as celebrity ambassadors for Oxfam.
Desmond Tutu – the first black Archbishop of Cape Town – was an anti-apartheid icon in South Africa, campaigning against white minority rule. He announced his retirement from public life in 2011 but has still traveled widely and made public appearances.