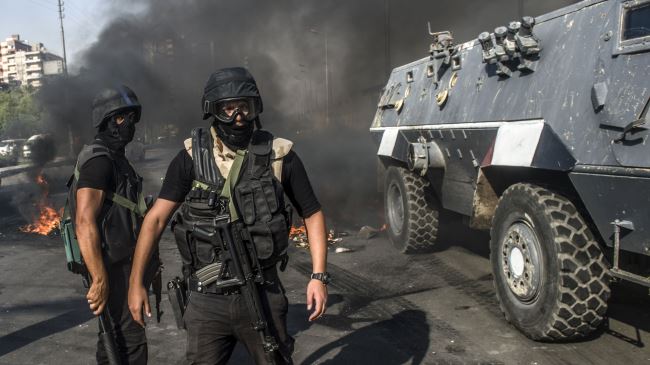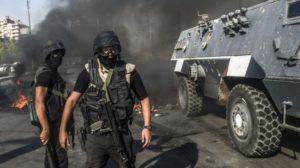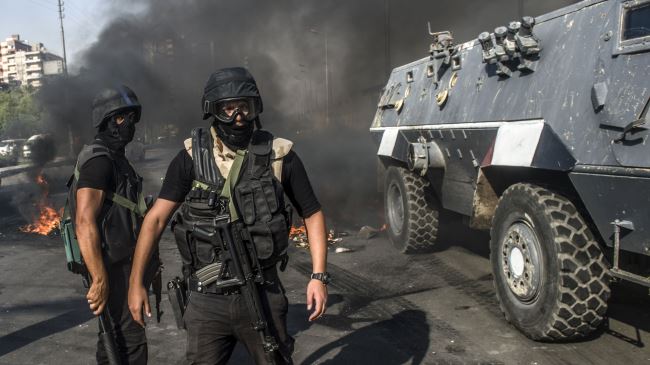 Egypt's armed forces have killed about 53 Islamist militants and arrested 680 suspects in a week-long offensive in Sinai Peninsula, Reuters reported.
The massive raids came three months after an attack by militants on a mosque in Sinai killed more than 300 people. The massacre was the bloodiest of the present Islamist war against the government of Cairo.
President Abdel Fattah al-Sisi, who is seeking re-election in March, has given three months to the military to defeat the militants.
The security operation, which involves the army, navy, air force and police, targets terrorist and criminal elements and organizations in north and central Sinai.
According to Colonel Tamer al-Rifa, the armed forces have destroyed over 1000 kg of explosives, 378 militant hideouts and weapon storage facilities including a media center used by the militants, Reuters reported.
Major General Yasser Abdel Aziz of the Military Operations Authority said the operation would end when Sinai was free of "terrorists".
The Egyptian military said the operation also covers parts of the Nile Delta and the Western Desert.
"Sinai Province", a group previously known as Ansar Beit Al-Maqdis swore allegiance to IS in 2014. Since then, it launched deadly attacks on army and police checkpoints.