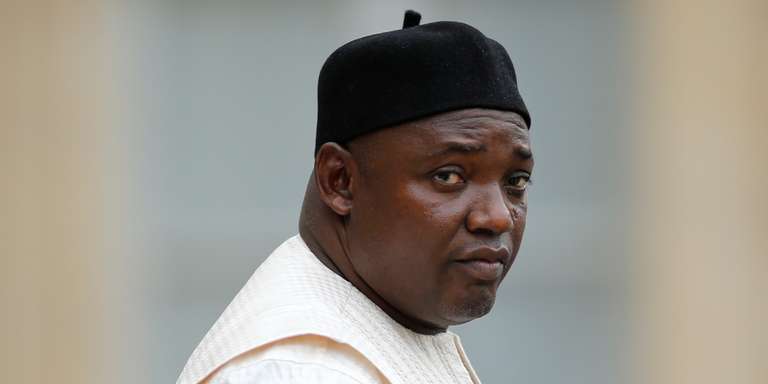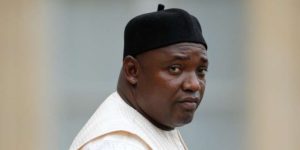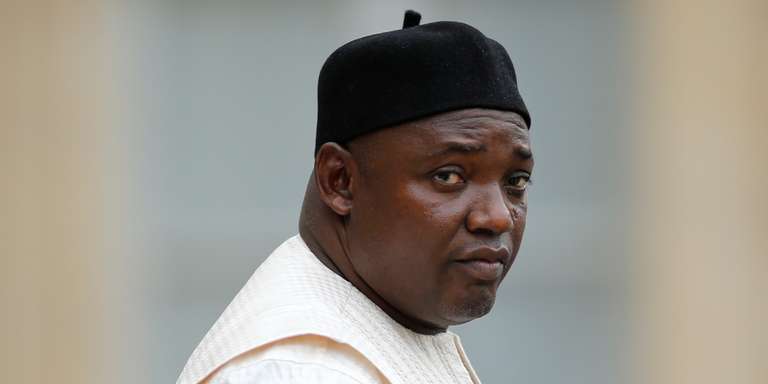 Gambian President Adama Barrow has announced a suspension on the death penalty as the West African tiny nation is trying to regain its international reputation, closing the page of the authoritarian leader Yahya Jammeh.
In his address to the nation on the eve of the 53rd anniversary of the country's independence from Great Britain, President Barrow said the moratorium on the use of the death penalty in The Gambia is a first step towards abolition.
African governments have executed 22 people in 2016 compared to 43 the previous year, according to Amnesty International.
In August 2012, Gambia's ex-dictator Yahya Jammeh defied international appeals and ordered the execution of nine prisoners on death row saying it was a move to curb the country's rising crime rate.
In power since 20017, President Barrow is trying to repair damage done to Gambia's reputation by his predecessor's 23-year rule, which was marked by human rights abuses and spats with foreign governments.
The parliament is now in the process of enacting legislation to establish a Truth, Reconciliation and Reparation Commission and a Human Rights Commission.
In Gambia, death sentences are handed for a variety of crimes, including murder and treason.