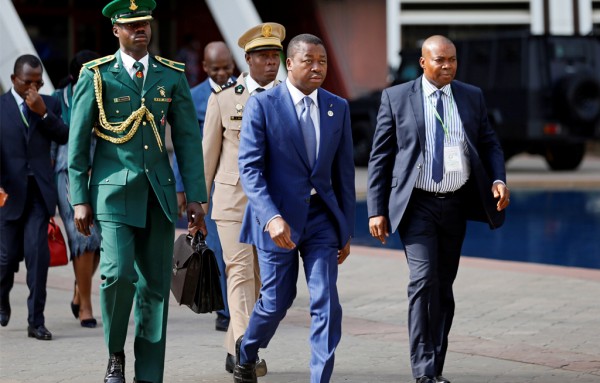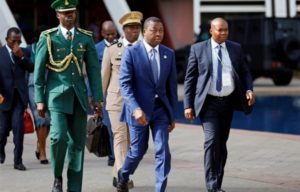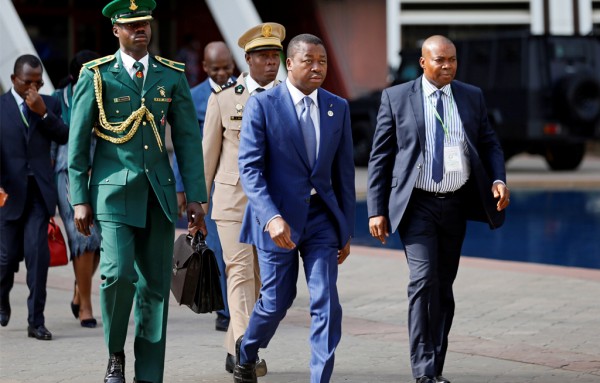 Ghana's President Akufo-Addo has started mediation for a political dialogue between the Togolese President Faure Gnassingbé and the opposition coalition.
Discussions are supposed to resolve the political impasse that has been going on for six months in the tiny West African nation.
The 10-day political discussion will be the 27th dialogue since the advent of multiparty politics in the early 1990s in Togo.
Opposition groups in Togo have in the last months called for Faure Gnassingbé to step down and end a five decade dynasty that saw his father rule the country for 38 years. President Faure Gnassingbé has been in power since 2005.
Last week, his party has reiterated in the local media that it would be "out of the question" to discuss the immediate departure of the Head of State or a commitment on his part to leave power.
The 1992 constitution brought in a semblance of multi-party democracy after decades of dictatorship, and limited presidential terms to two, but was later amended to enable Eyadéma to run for another term.
The opposition says they want the original two five-year term limit to be restored, a two-ballot system, reform of the Constitutional Court and of the Electoral Commission.