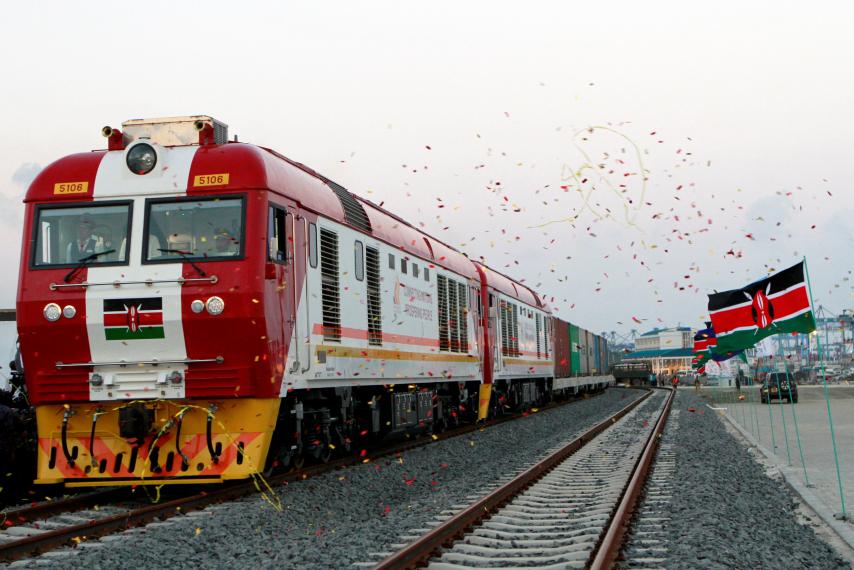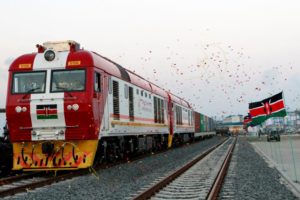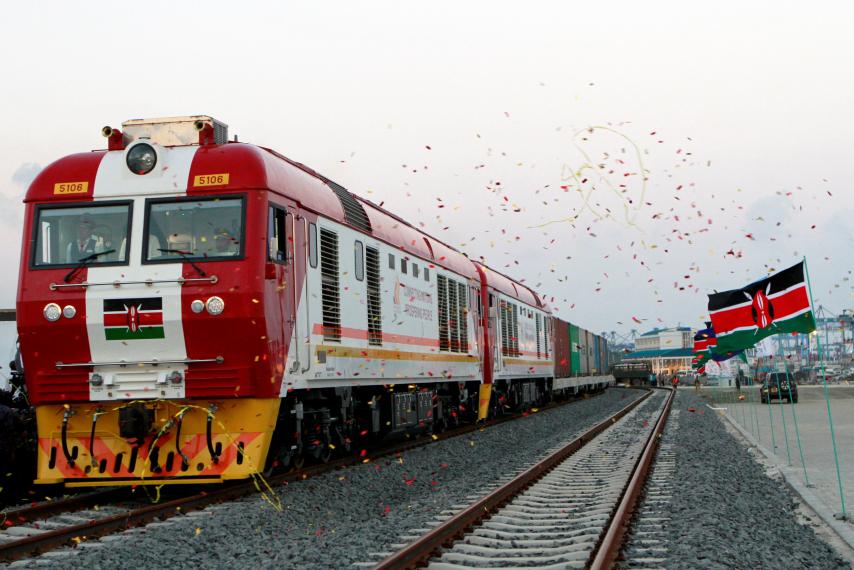 China has invested Sh520 billion ($5,202.37 million) in Kenya in 2017, making Beijing the top partner that advanced bilateral loans to the East African nation, latest data from the Treasury show.
China has become the lender of choice for Kenya in the last ten years and funded major infrastructural projects like the standard gauge railway line, and the Lamu Port.
Chinese loans surpassed those extended by the International Development Association and the International Fund for Agricultural Development for the first time.
According to the data released by the Treasury, other major lenders are Japan, France, Germany, and Belgium. In total, foreign countries advanced a total of $7.58 billion to the government during the period under review.
President Uhuru Kenyatta's administration has largely contracted debt from China as well as international capital markets and multilateral lenders such as African Development Bank since 2014 to build roads, bridges, power plants and a railway.
Kenya's economy is projected to grow by 5.3 to 5.5 percent in 2018, Cytonn, a Nairobi-based investment firm said earlier this month.
The growth will be supported by the recovery of the agriculture sector as well as continued strong growth in the tourism and real estate sectors, the firm said.