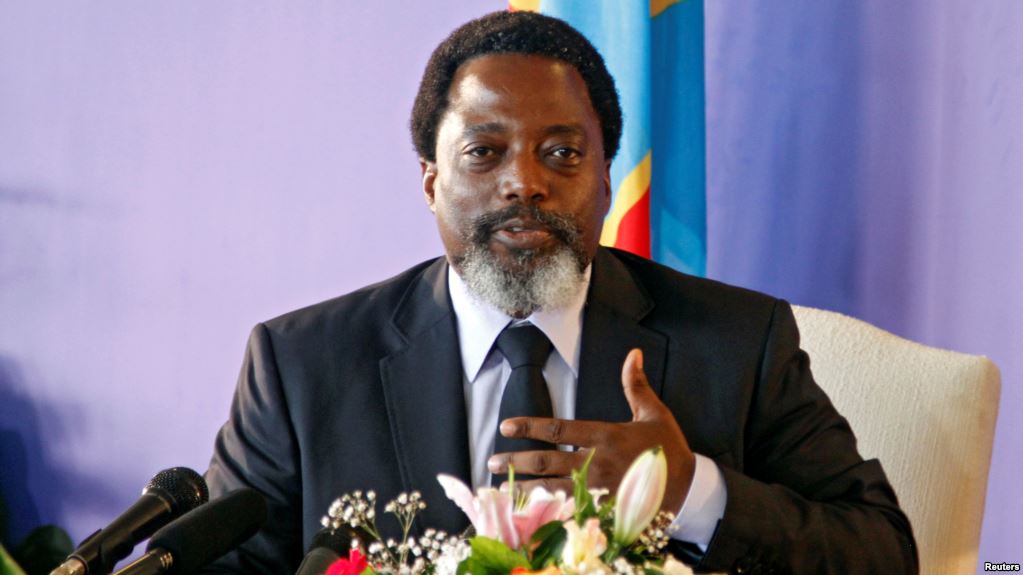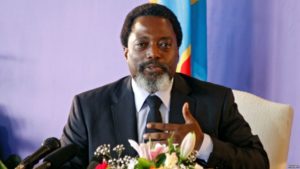 Botswana government on Monday criticized President of the Democratic Republic of Congo Joseph Kabila for his country's humanitarian and security crisis.
In a statement published on Monday, Botswana's Ministry of International Affairs said the continent continues to witness a worsening humanitarian situation in the DRC mainly because its leader (Kabila) has persistently delayed holding elections, and lost control over the security of his country.
Government troops have clashed with opposition supporters, following President Kabila's refusal to leave office. The most recent was a peaceful march by the Catholic Church. Police fired tear gas at protesters holding green leaves and arrested a number of priests and protesters.
Kabila came to power in 2001 after the assassination of his father Laurent Kabila. He has since won the last two elections organized in the resource–rich country, first in 2006 before his reelection for a final term in 2011.
He was expected to step down in 2016 but failed to do so with the reason that the prevailing conditions were not suitable for an election.
According to the information minister Lambert Mende, the president will in July this year announce his preferred successor for the elections.