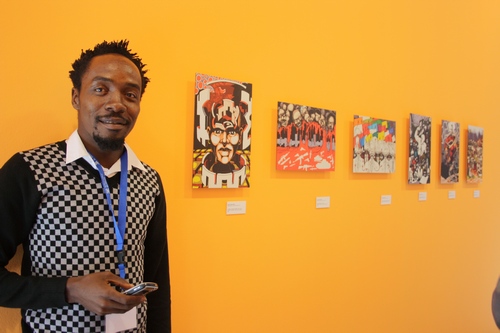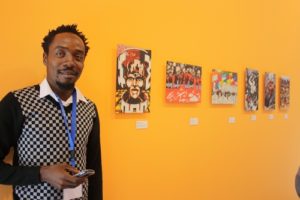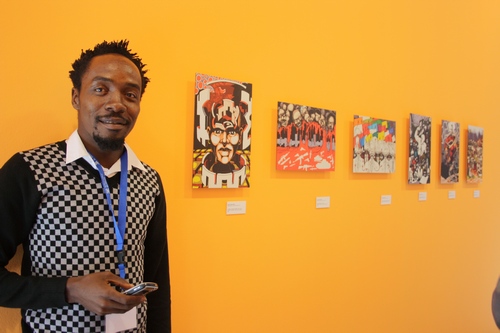 Equatorial Guinea has dropped charges against anti-government cartoonist Ramón Esono Ebale, who has been held since September 2017, State-run television reported.
Ramon Esono Ebale has been arrested in Malabo, the capital of Equatorial Guinea, in September, following a dinner with two friends of Spanish nationality.
The cartoonist, who had been living abroad since 2010, travelled to the central African nation to renew his passport, before joining his family in El Salvador where they had moved.
Ramón was initially questioned by security agents on his political leanings and about his cartoons, with insistence on his drawings of the Equatorial Guinea's president, Teodoro Obiang Nguema, and other high-ranking officials, according to local media reports.
He was told that his drawings were offensive to the President and that some texts on his blog were insulting and defamatory.
Ramón frequently uses his art to lampoon senior government officials. He portrays the president and other officials as stealing public money to fund lavish lifestyles and sexual exploits.
His detention has garnered international attention, particularly from cartoonists, who have mobilized to support him.
As a reminder, president Teodoro Obiang Nguema who has ruled Equatorial Guinea for nearly 37 years after overthrowing his uncle in a coup, is accused of presiding over one of the world's most corrupt and repressive governments.
Critics accuse him of failing to distribute the country's oil wealth to the population of about 700,000.