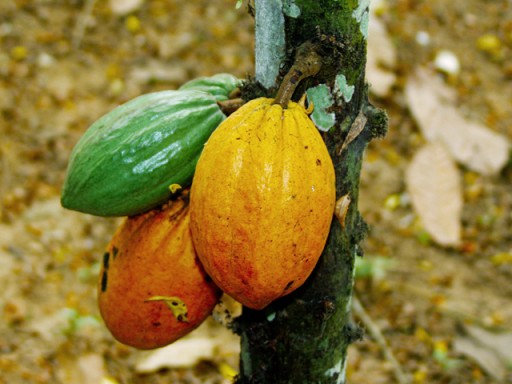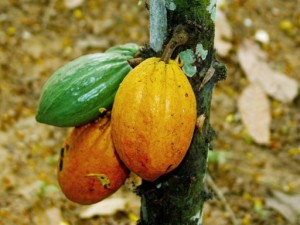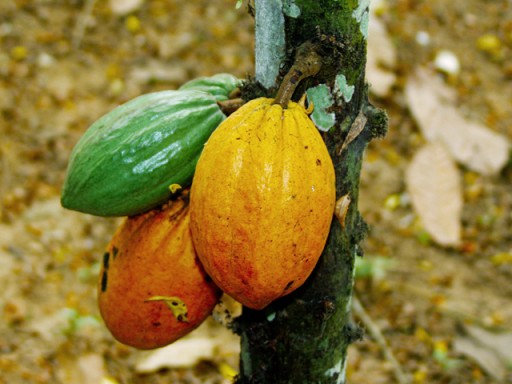 About 125,000 tons of cocoa beans have been smuggled from Côte d'Ivoire to neighboring countries since the beginning of the 2017/2018 season, Bloomberg reports quoting sources close to the Council of Coffee and Cocoa in the West African nation.
According to Bloomberg, nearly 100,000 tons of cocoa beans were smuggled across the border with Ghana while the remaining 25,000 tons passed through the western border with Liberia and Guinea.
It is estimated that the overall volume of cocoa beans smuggled represents the equivalent of 9.2% of the total stock of beans arrivals at ports for the export markets in February.
The government and regulator will review border security ahead of the smaller of the two annual harvests, which begins in April, a source quoted by Bloomberg said.
According to local media, the surge in smuggling has been driven by the top producer's decision to slash its guaranteed farmer price by 36 percent per kilogram at the start of its April-to-September mid-crop due to a wave of export contract defaults and falling world prices.
World cocoa prices have dropped drastically over the last year from about 3,000 dollars per metric ton to 1,800 dollars on the London Stock Exchange.
In a related development, Ghana's opposition members of Parliament said, a week ago, that the government of Ghana has deliberately created lapses at the entry points into the country to enable foreign nationals smuggle their cocoa into Ghana.