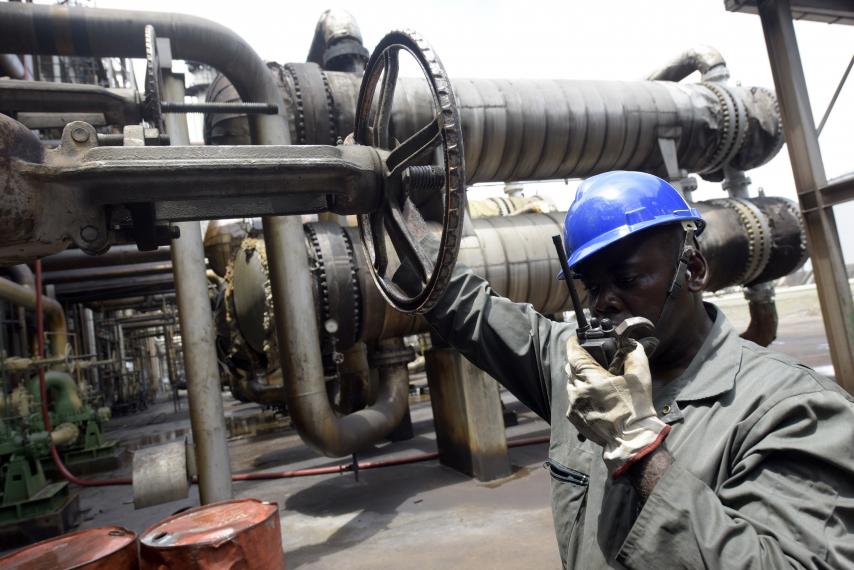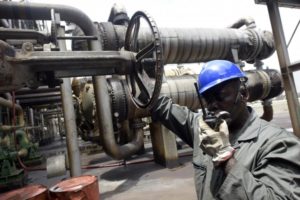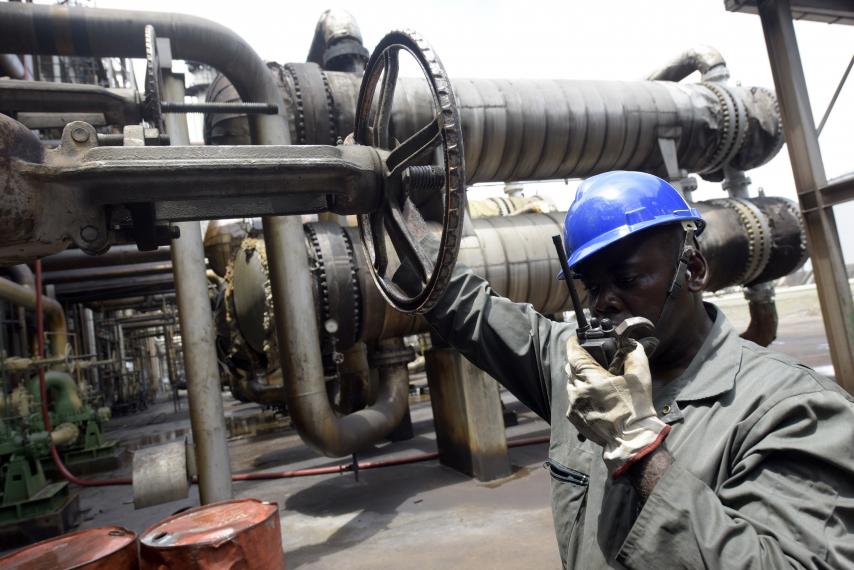 Nigeria's state oil firm NNPC has completed talks with two consortiums to revamp Africa's biggest crude producer's rundown refineries.
According to Reuters, the two consortiums would be paid via the offtake of refined products rather than cash, obliging them to revive the refineries and keep them running smoothly.
Speaking at the ongoing Nigerian International Petroleum Summit, NIPS, Nigerian Minister of State for Petroleum Resources, Ibe Kachikwu, stated that in the not-too-distant future, multinational oil firms would no longer be allowed to ship out all the crude oil they produce in Nigeria.
He said emphasis would shift to local production of substantial portion of crude oil produced in the country.
The West African nation has two refineries in the Port Harcourt area but the refineries do not operate to their maximum potential due to years of neglect, as well as theft from pipelines and sabotage.
Previous efforts to repair dilapidated refineries and build new ones have been scampered to protect the interests of powerful fuel importers.
Under the new deal, the first consortium comprising Vitol, Saipem, General Electric, Sahara Group and MRS Oil Nigeria will refurbish the Warri and Kaduna state refineries. The second consortium is made up of Trafigura, Eni, Cepsa and Oando. It will repair the refineries in Port Harcourt.
Last year, Aliko Dangote, Africa's wealthiest man signed a multi-billion dollar deal with banks to enable the building of an oil refinery in Nigeria. The project is expected to cost $9bn and $3bn in equity form Dangote's business and $6bn in loan capital.