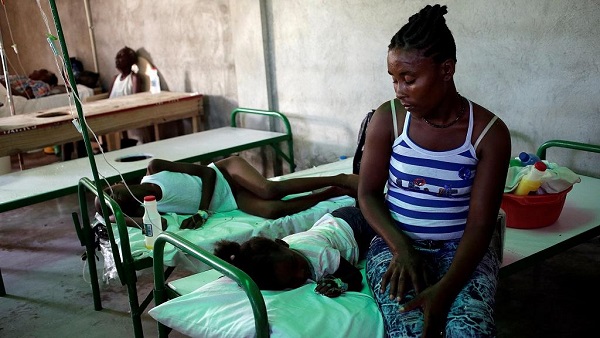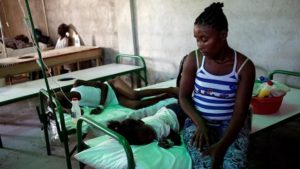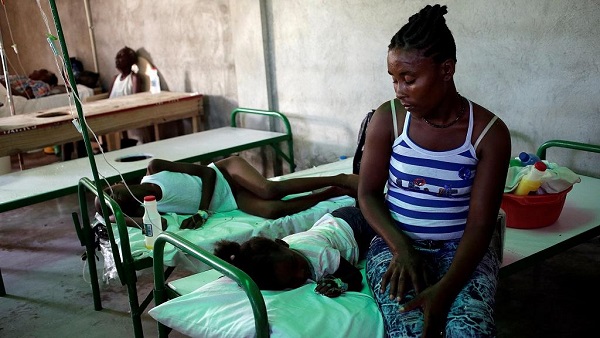 Nineteen people died of cholera in the past weeks in Malawi as the southern African nation continues the ballet against the outbreak, the Ministry of Health said Monday.
In a statement, the ministry said the number of cases has risen from 546 recorded in January to 718 in 13 of Malawi's 28 districts and a total of 19 deaths.
The Ministry of Health recently attributed the rise in numbers of deaths to people's delay to seek medical help in public hospitals.
The Malawian government is tirelessly working with international organizations like United Nations Children's Fund (UNICEF) to curb the disease, the statement said. UNICEF is using drones to map out Cholera-prone areas in the capital so that targeted measures can be taken.
A vaccination campaign is underway in cholera hotspots especially fish camps like Ngara, a development, which gives hope as a lasting solution to the annual epidemic, local media reported.
Malawi's government has also embarked on a nationwide campaign to remind people to wash their hands with soap, especially after using the toilet and before eating any food.
As a reminder, Malawi suffered its worst cholera outbreak in 2009, when 82 people died and more than 3,000 people were infected.