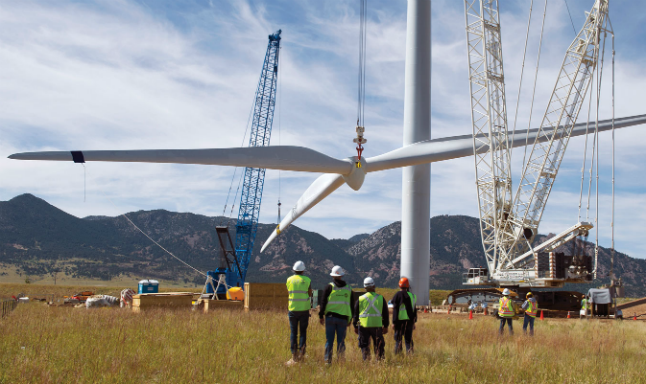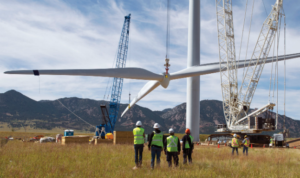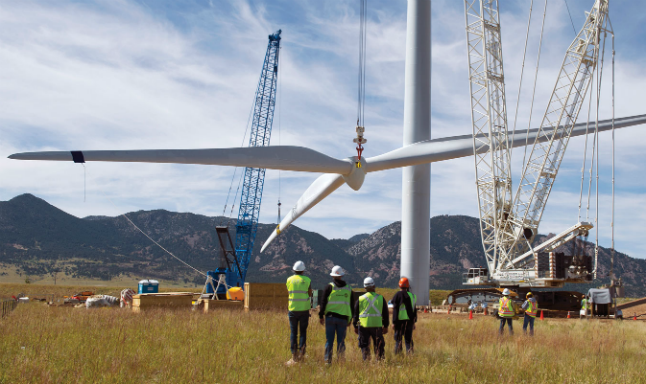 The government of Ethiopia, in collaboration with the Danish Energy Agency, has published a blueprint outlining the best ways to expand wind farms in the Horn African nation.
The Roadmap offers guidelines to boost wind capacity in Ethiopia with the help of skilled international experts.
It covers a spectrum of issues including site selection, grid and bankable data to power sales, financing, procurement policies as well as operation and maintenance.
The Ethiopian government is initiating a series of actions aimed at transforming the regulatory framework of the electricity sector to involve the private sector, the Minister of Water, Irrigation and Electricity, Seleshi Bekele, was quoted as saying.
Upgrading institutional arrangements in line with the Public-Private Partnership law will enable to have speedy and efficient delivery process to meet the country's ever-growing demand for electricity.
According to Danish Ambassador to Ethiopia, Mette Thygesen, the Roadmap will enable the mobilization of much needed private investments.
It aims at providing an up-to-date, logically organized framework for prioritizing initiatives and procedures for developing and scaling up wind power in Ethiopia.
Operational wind farms in Ethiopia have currently a total production of around 324MW. The plan is to add almost 1GW more under the country's Growth and Transformation Plan.
A preliminary study indicates that Ethiopia has a huge wind power potential estimated at 1,000 GW, much higher than hydropower.
In another development, the World Bank announced it has just approved a $375 million loan, through the International Development Association (IDA), to support Ethiopia's ongoing efforts to reach the universal access to electricity by 2025.
The new credit will directly support the National Electrification Program (NEP), which requires an estimated $1.5 billion investment over the first five years, to electrify about 1 million households.