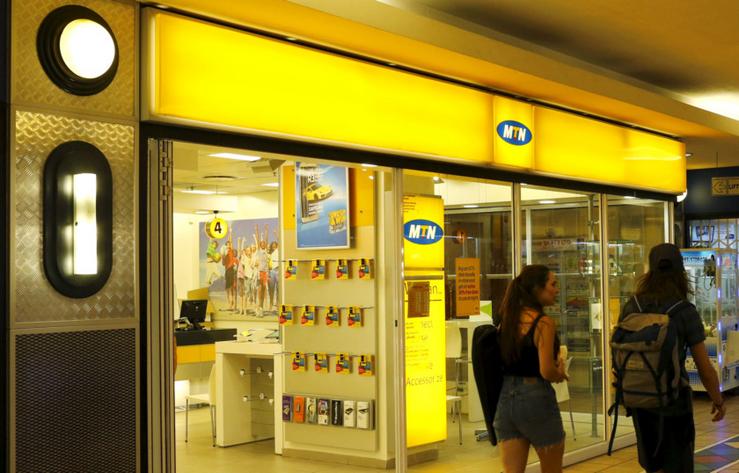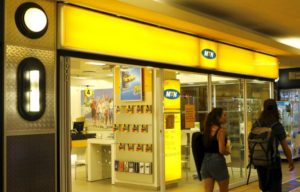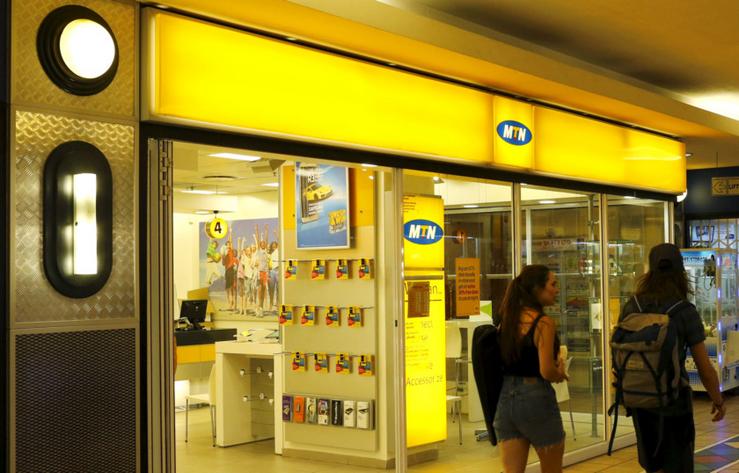 MTN Group, Africa's biggest mobile-network operator by sales, said it returned to profit in 2017 with earnings totaling 3.3 billion rand, or 182 cents per share, in 2017, compared with a loss of 77 cents per share, a year earlier.
MTN suffered its first-ever loss in 2016 after a fallout from a $1 billion fine in Nigeria was compounded by slack earnings in its biggest markets.
In a statement released on Thursday, the group said its revenue rose 7.2 percent to 124 billion rand, due to strong performance in Nigeria, its largest market with a quarter of its subscribers.
The Johannesburg-listed company said it would pay a total of 700 cents in dividend payouts for the year, unchanged from the previous year.
The group finished the year 2017 with 217.23 million subscribers from 240 million a year earlier. The drop according to the company is based on updated definitions, of which 69.1 million used data services and 21.8 million mobile money services.
The statement said subscriber numbers in Cameroon in particular were further affected by the disconnection of approximately 3 million subscribers to ensure adherence to regulatory requirements on subscriber registration, as well as regulatory-related disconnections in Uganda, where MTN disconnected 750,000 subscribers.