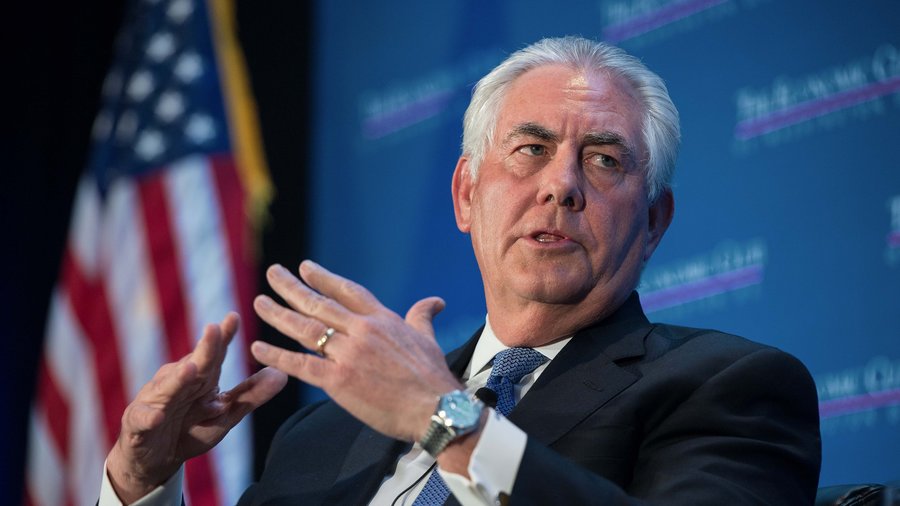 US Secretary of State Rex Tillerson on Thursday advised African countries to be careful not to forfeit their sovereignty when they accept loans from China.
Tillerson arrived in Ethiopia, Africa's second most populous nation, on Wednesday on the first leg of his African visit. He visited the African Union headquarters on Thursday.
Speaking after a meeting with African Union Commission Chairman Moussa Faki in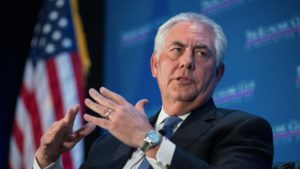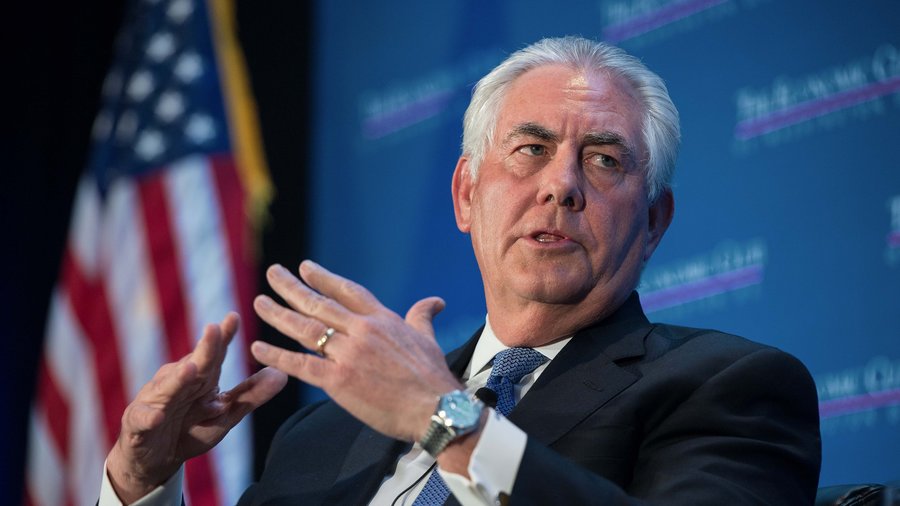 Addis Ababa, Tillerson criticized China's model of economic development in Africa, saying it encouraged dependency and denied governments' long-term democratic growth.
According to the top US diplomat, Chinese investments "do not bring significant job creation locally." He also criticized how Beijing structures loans to African government.
The former Exxon chief executive said China used corruption and predatory loan practices to undermine African governments and mire them in debt.
He said that was in contrast to US efforts to bolster democratic institutions, strengthen the rule of law, and improve governance and long-term security goals.
The United States is the leading aid donor to Africa but China surpassed it as a trade partner in 2009 and has at the same time pumped billions into infrastructure projects.
According to Beijing, Tillerson's remark was "totally out of line with the truth." A Chinese foreign ministry spokesperson said China hopes that other countries will do better for Africa's development and treat China-Africa cooperation in a fair and objective manner.