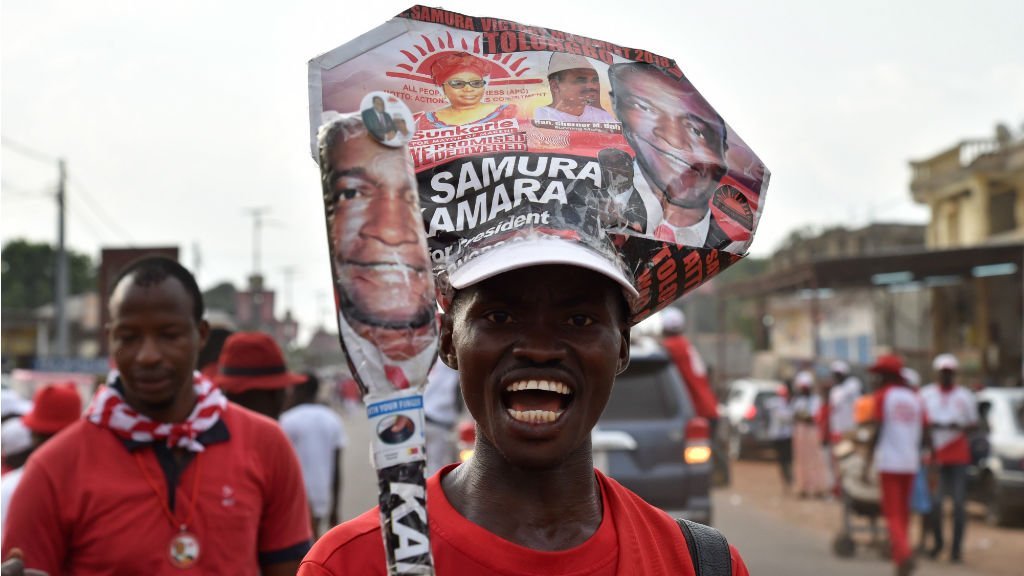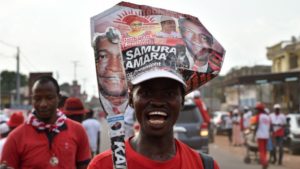 Opposition parties in Sierra Leone on Thursday expressed grave concerns over the general election's outcome as vote count is underway in the tiny West African nation.
Sierra Leone held general elections Wednesday to choose a new president, parliament members, and local councilors. Analysts said the election was one of the most hotly contested races in the country's history.
Coalition for Change (CFC) and National Grand Coalition (NGC) claim that their agents were evicted from some polling stations when the counting of votes started. According to them, the Wednesday vote does not reflect the will of the people.
The Electoral commission and election observers have urged political parties to refrain from premature actions that might jeopardize the credibility of the elections.
The observer mission of the regional bloc, Economic Community of West African States (ECOWAS) has asked political parties, the media and civil society organizations to refrain from speculating and declaring unofficial results.
Shortly after polls closed on Wednesday, police attempted to raid offices of the main opposition Sierra Leone People's Party (SLPP) led by former military Head of State Julius Maada Bio. The late is running for president against Samura Kamara of the ruling All People's Congress and 14 other candidates.
National Elections Watch (NEW), a coalition of local and international civil society organizations that has been observing the country's elections has projected an election run-off.
The coalition says it deployed over 10,000 election observers at every polling station in Sierra Leone.
Sierra Leone has enjoyed relative peace since its bloody civil war ended 15 years ago. The current president, Ernest Bai Koromo of the APC, is set to step down after serving two terms.