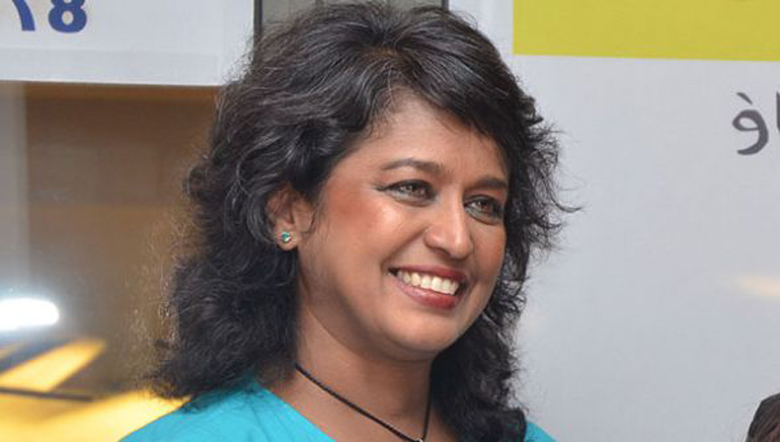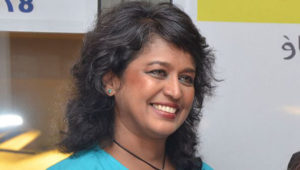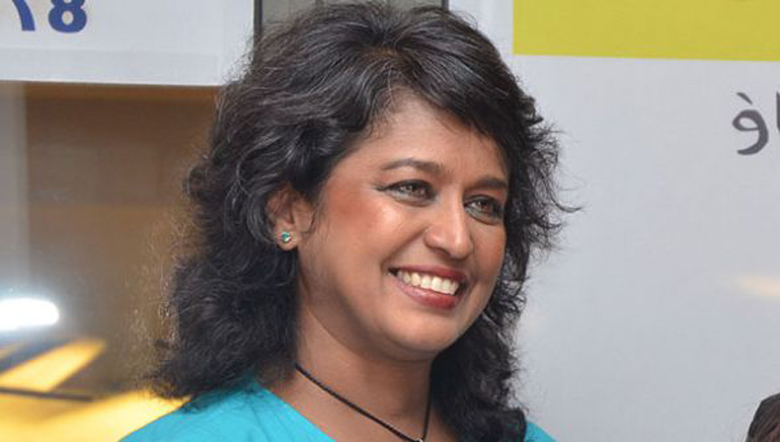 The government of Mauritius has decided to launch impeachment procedures to dismiss Ameenah Gurib-Fakim, the first female President of the tiny Indian Ocean Island.
The move follows a report published last week by influential L'Express, which reported that President Gurib-Fakim has spent several hundred thousand rupees on personal purchases, using a Platinum credit card offered by a non-governmental organization, Planet Earth Institute (PEI).
PEI is owned by Álvaro Sobrinho, a controversial Angolan businessman, who initially worked with the president to offer scholarships to Mauritian students.
A Cabinet meeting chaired by the Prime Minister Pravind Jugnauth Thursday (March 8) reportedly agreed that the first female president of Mauritius will have to leave her position after the expenses scandal.
The National Assembly is likely to be called next week, after the island's 50-year Independence Day celebrations. A motion under section 30(1) of the Constitution, will be on the agenda.
The case against President Ameenah Ghurib-Fakim is that, when she was a Director of Charity PEI, she was given two Barclays Bank Credit Cards with a limit of Rs1m each. The purpose of the account was to promote a PhD Program.
The daily newspaper L'Express said it was in possession of several copies of the President's Barclay card statements and published two of them dated 10 Oct 2016 and 10 Nov 2016 respectively, both addressed to Mrs. Bibi Ameenah Firdaus Gurib Fakim.
The report details some of the purchases of 'personal items' allegedly made by Mrs. Gurib-Fakim, purchases which they say have nothing to do with promoting the « HE Ameenah Ghurib-Fakim, PEI – Bill and Gates Foundation PhD Program .»
The president initially questioned the authenticity of the media reports, but later claimed to have reimbursed all the money spent with the credit card.