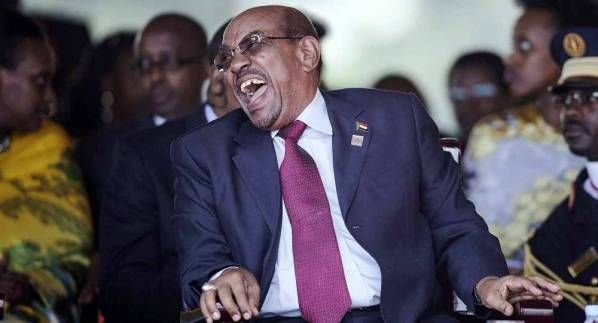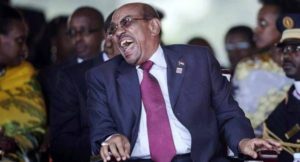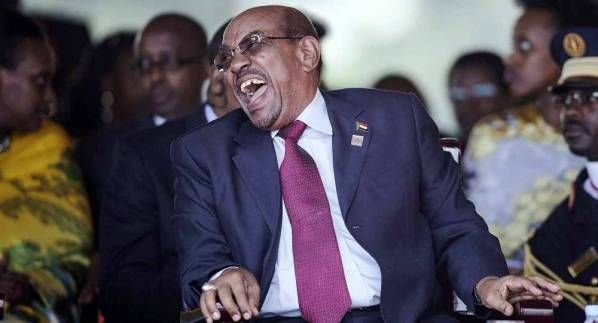 Sudan is to sign this week a 'roadmap' agreement with Russia to build nuclear power stations in the country.
The road map agreement and several other memorandums of understanding will be signed during the visit Sudanese Minister of Water Resources, Irrigation, and Electricity Moataz Mousa, is paying to Moscow since Monday, reported state-run news agency SUNA.
According to Russian news Agency Sputnik, the site for the construction of the plant will be selected and the key parameters for the project will be identified: technology, capacity, equipment, terms and stages of implementation, and financing schemes.
The development of cooperation in the nuclear field between the two nations began last year.
Actually, Moataz Mousa's visit to Russia comes months after Sudanese President Umar al-Bashir met with President Vladimir Putin in the Black Sea coast city of Sochi in November. Bashir had then spoken about his country's intention to develop cooperation with Russia in the nuclear energy sector.
He had reportedly requested Russia to protect his country from the "aggressive acts" of the United States and expressed desire to ramp up military ties with Moscow, while praising Russia's military campaign in Syria.
Bashir, who is wanted by the International Criminal Court (ICC) for genocide and war crimes, has been pushing for closer energy and military ties with Russia.