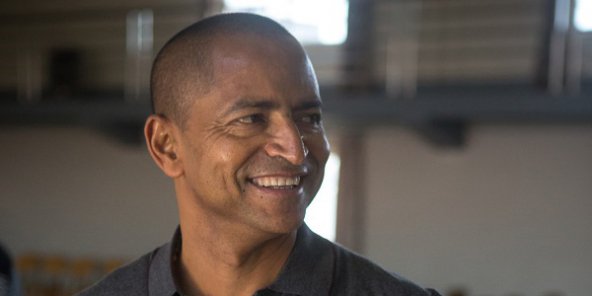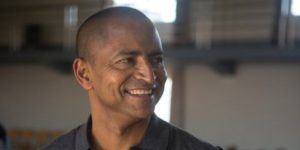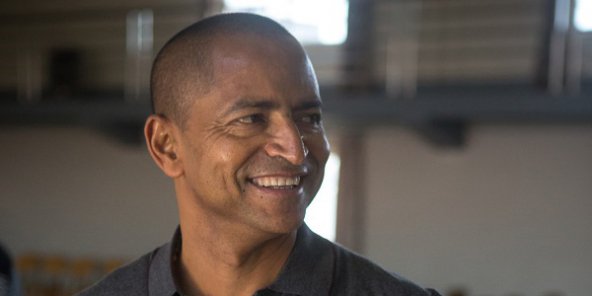 Exiled Congolese opposition leader Moise Katumbi on Monday said he will return to the Democratic Republic of Congo by June to lodge his candidacy for a presidential election in the mineral-rich nation.
Moise Katumbi, a former governor of the diamond-rich Katanga region, was charged in 2016 with hiring mercenaries as part of an alleged plot to topple President Joseph Kabila. Law enforcement authorities have promised to arrest him if he returns to the country.
"I'm not scared of returning to Congo," Katumbi told a news conference in Johannesburg on Monday after he launched "Ensemble", a new opposition coalition.
Diplomats and analysts fear the run-up to the election could turn violent, particularly if Katumbi, who also owns TP Mazembe, one of Africa's most popular and successful football clubs is prosecuted.
The US and other western governments have repeatedly called on Incumbent President Joseph Kabila to respect the constitution. Kabila last month agreed to step down when elections are held later this year.
The Congo, though one of the world's biggest copper producers and home to at least half world cobalt resources, an ingredient essential for electric car batteries, has become a symbol of African misrule.