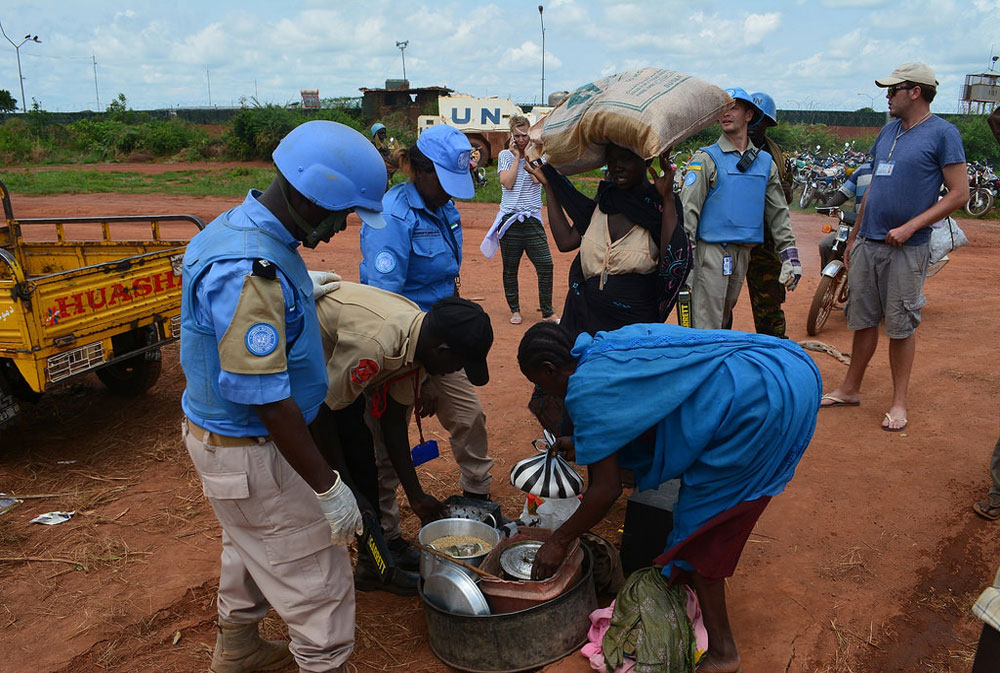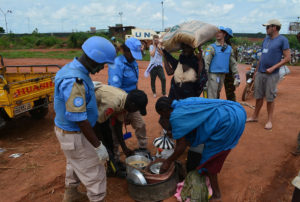 South Sudan government has protested the renewal of the mandate of the United Nations Mission in South Sudan's (UNMISS) in the war-stricken country.
According to Information minister and government official spokesperson Michael Makuei, the Security Council decision was unfair and totally unacceptable. He said Juba was not consulted on the matter.
The UN Security Council last weekend renewed the peacekeeping mission's mandate until March 15, 2019, with the passing of resolution 2406.
The resolutions tasks UNMISS to continue its work to protect civilians, through the proactive deployment of its peacekeeping troops across the country. The mandate authorizes UNMISS to support the implementation of the 2015 peace agreement and current peace processes, including through the High Level Revitalization Forum.
The resolution maintains the overall force levels of UNMISS, with a ceiling of 17,000 troops, including the Regional Protection Force (RPF).
Currently, UNMISS has approximately 18,000 personnel serving at 17 locations across the country. More than 15,000 of these personnel are uniformed (about 13,500 troops and 1,500 police officers). More than 2,600 are civilian staff working in diverse areas such as human rights, logistics, child protection, gender, political and civil affairs.
South Sudan—which gained independence from Sudan in 2011—has been engulfed by a civil war since 2013. It regularly sees accusations of crimes against humanity, including gang rapes and beheadings, by both government and rebel forces.