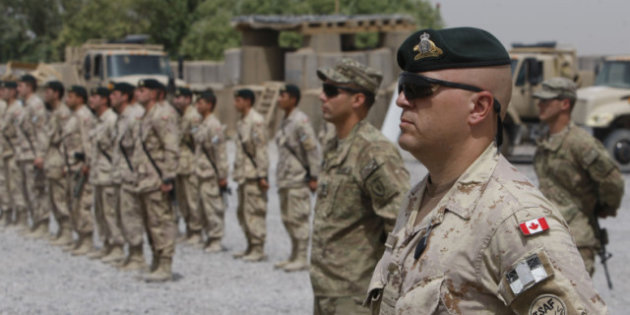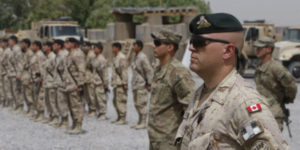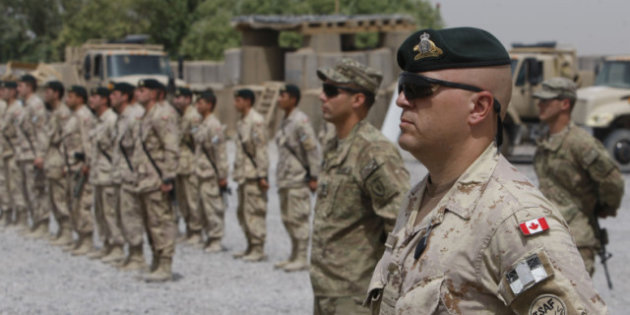 The Canadian government will send troops, helicopters and medical staff, to terrorism-stricken Mali later this year as part of a United Nations peacekeeping mission, a senior Canadian government source said.
The helicopters presumably would replace a German contingent, which has been conducting transport and medical evacuation missions in the West African nation. Germany's Bundeswehr has supported the UN mission in Mali for nearly four years.
According to The Canadian Broadcasting Corporation, Prime Minister Justin Trudeau, who is on vacation in Florida, spoke by phone on Friday with German Chancellor Angela Merkel and Mark Rutte, the prime minister of the Netherlands.
Trudeau promised in 2016 to send up to 600 troops to UN peace-keeping operations in Mali, where soldiers under the UN are fighting Islamist militants.
The Canadian PM unveiled a package of measures, which include offering up to six helicopters and two transport aircraft, plus their associated pilots and support personnel, as well as a 200-strong quick reaction force.
The UN mission in Mali is considered one of the world's most dangerous. More than 120 blue helmets were killed in the past four years. About 4,000 French soldiers are part of a larger counterterrorism and anti-smuggling operation in the Sahel region known as Barkhane.