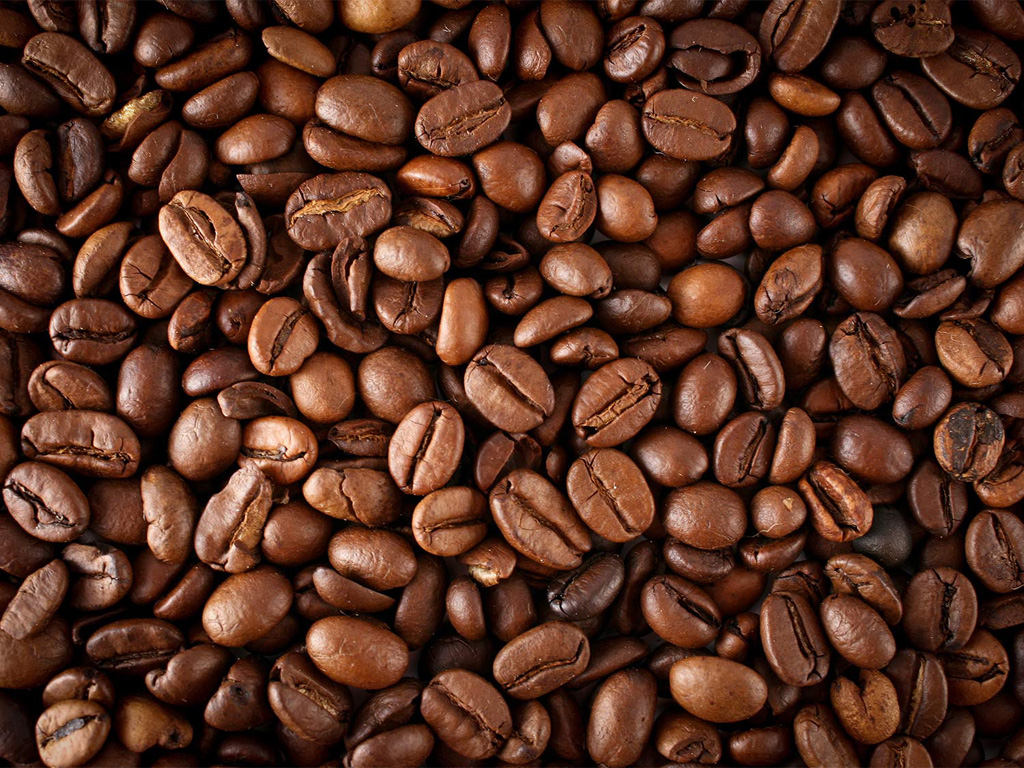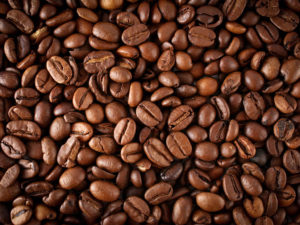 Coffee is piling up at ports and warehouses in Côte d'Ivoire, the world's biggest coffee producer, 3 months after Algeria, its main buyer, banned the import of 900 products including coffee and other foodstuffs, part of measures to cut spending following a drop in earnings from oil and gas.
According to several operators in the West African nation, the new measures imposed by Algiers, where 70% of Ivorian coffee is generally exported, have affected their operations.
They have decided to block entire shipments of Ivorian Robusta coffee, the preferred variety by Algerians.
They hope by this means of pressure to bend the authorities in Algiers to lift the restrictions on coffee, a favorable drink of the Algerian people. A person consumes around 3 kg of coffee annually, reports say.
Algeria imports around 130,000 tons of coffee worth $300 million every year. The imported raw coffee is processed at Algerian factories according to the tastes of citizens. Robusta coffee makes up more than 85% of the total volume of imported coffee.
The temporary ban, which took effect in January, is the most drastic action undertaken yet by the North African OPEC member to curb a ballooning deficit.