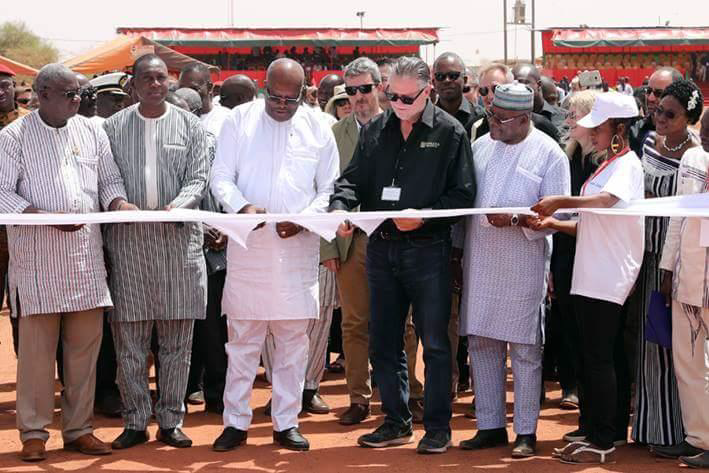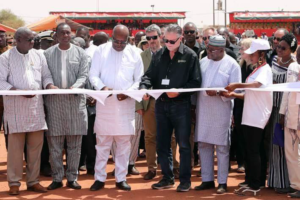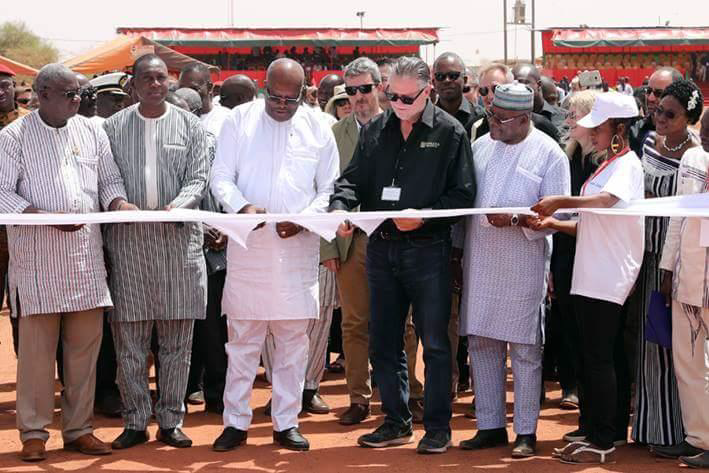 Burkina Faso has launched the world's largest solar-thermal hybrid plant that it hopes will meet mining companies' growing need for power.
The project conducted by Renewable energy company Total Eren consists of 130,000 panels that will be connected to the existing 57 MW heavy-fueled power plant. It will supply electricity to the Essakane gold mine owned by IAM Gold. This mine is located in the north of the country.
According to Total Eren, the new plant will reduce the mine's fuel consumption by some 6 million liters a year, as well as its annual CO2 emissions of nearly 18,500 tons.
The IAMGOLD Essakane S.A. gold mine is one of the largest privately-held companies in Burkina-Faso, producing 389,000 ounces of gold attributable to IAMGOLD in 2017. Due to its isolated location, the mine is currently off-grid and relies solely on HFO.
The gold mine will buy the entirety of the plant's production via a 15-year power purchasing agreement signed with a special-purpose company in which Total Eren owns a 90 percent stake.
According to Christophe Fleurence, Total Eren's vice-president for business development in Africa, the plan is to replicate the plant with other mining projects.