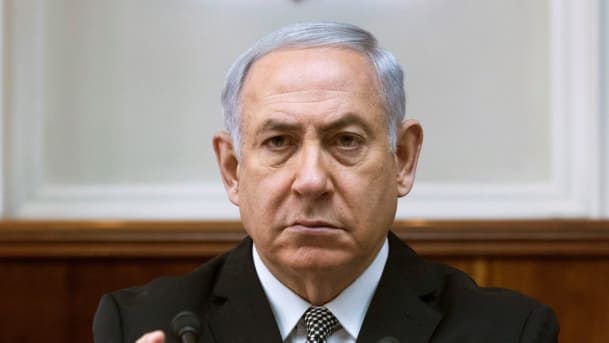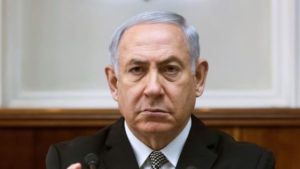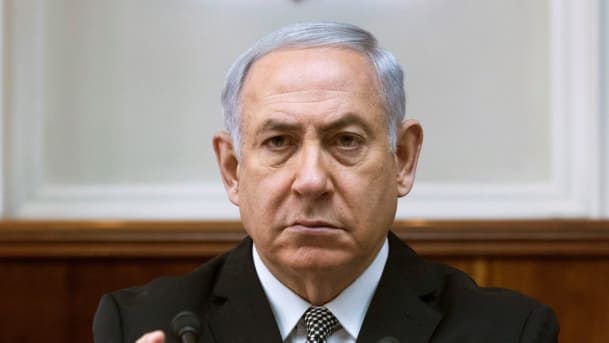 Israeli Prime Minister Benjamin Netanyahu said the massive arrival of illegal African migrants in Israel is a "worse" threat than that of terrorists in the Sinai Peninsula.
According to Netanyahu, the electronic barrier placed at the Israeli-Egyptian border had saved Israel from jihadist attacks.
"Without this barrier, we would face serious terrorist attacks from Sinai and, worse, a massive influx of illegal African migrants," he said on Tuesday.
The barrier, completed in 2014, was erected to block illegal immigration, drug and arms trafficking and "terrorist infiltration". It extends along the 242 km border between Israel and Egypt from the southern tip of the Gaza Strip to the city of Eilat.
Israel's Interior ministry says 42,000 African migrants, mainly from Sudan and Eritrea, live in the country.
The government earlier this year issued a notice for thousands of African migrants to leave the country or face imprisonment.
The migrants were promised up to $3,500 for leaving Israel within the next 90 days.
The order however, exempts children, women, parents of dependent minors and victims of slavery and human trafficking.
Netanyahu and his government have said they would not expel true asylum-seekers and were only going after economic migrants.
Since 2005, Israel has grappled with an influx of migrants prompted by neighboring Egypt's crackdown on Sudanese refugees.