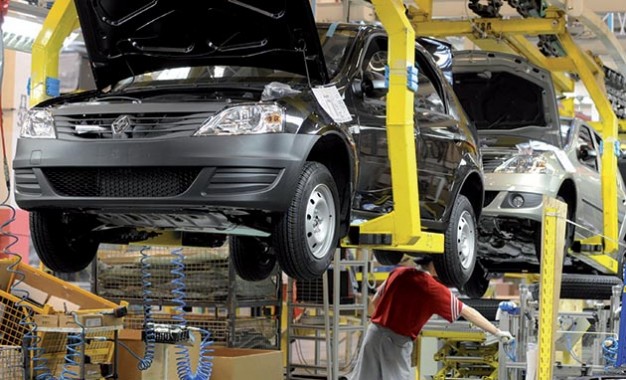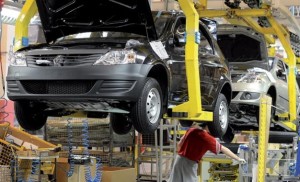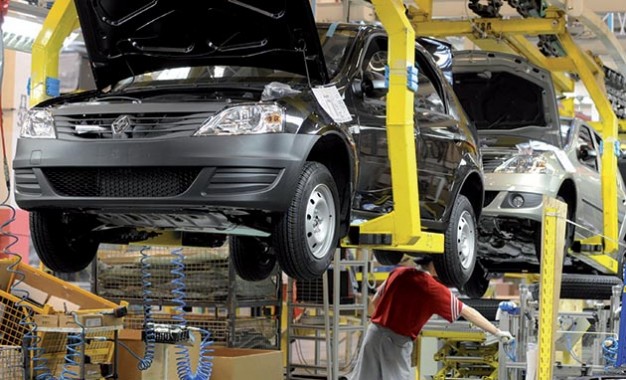 Morocco has been ranked as the first destination of foreign direct investments on the African continent in the 2018 Africa Investment Index (AII) released by Quantum Global.
The kingdom made a slight leapfrog compared with last year ranking when it took the second position.
The North African country has taken the first position this year for several factors including its strategical geographic position, the level of foreign debt as well as social capital and business-friendly environment.
The country is credited with forward-looking policies including desire to diversify the economy and by so doing the kingdom has been able to attract foreign investment in several sectors namely tourism, infrastructure, new technologies and energy.
Over $2.57 billion direct investments were injected in Morocco last year; a 12 per cent increase compared with 2017 figures.
Egypt and Algeria come respectively 2nd and 3rd on the index. The top five also include Botswana and Côte d'Ivoire.
The worst destinations for the direct investment are The Gambia, Sierra Leone, Guinea, Sao Tome Principe and at the bottom Zimbabwe.