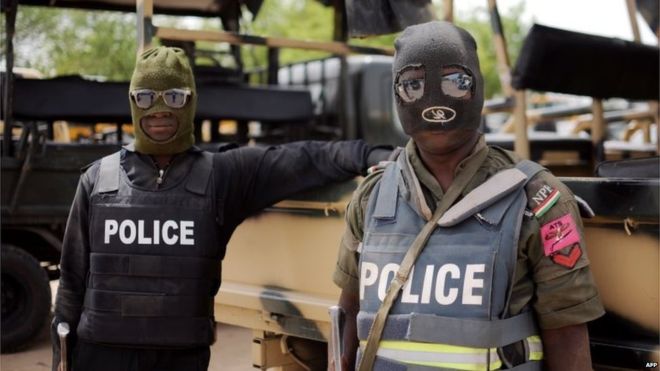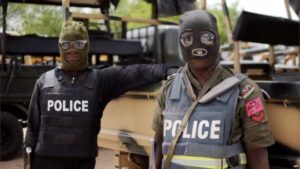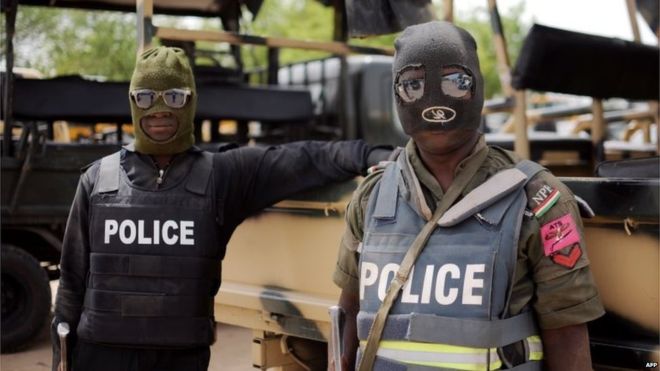 The Nigerian government on Monday said there are over 80,000 ghost police officers in the West African nation. The disclosure came after a staff count and full integration of payrolls across the country's 42 police commands and formations into a federal information structure.
According to the Integrated Payroll and Personal Information System (IPPIS) instituted by the government last February, an estimated 80,115 police officers have until now continually drawn salaries and benefits running into billions of naira. The government is now trying to retrieve money from the bank accounts associated with the deleted workers.
The president has ordered the accountant general of the federation to ensure that all forces of the Nigerian military are registered into the IPPIS before the end of 2018.
Last year, Africa's most populous nation struck off 50,000 "ghost workers" from the state payrolls, saving nearly €630m.
President Muhammadu Buhari, who was voted into power in 2015, vowed to stamp out endemic graft in Nigeria. His administration has promised to protect and hand out hefty rewards to whistleblowers who could be entitled to between 2.5 and 5% of funds recovered from information they provide about corruption.