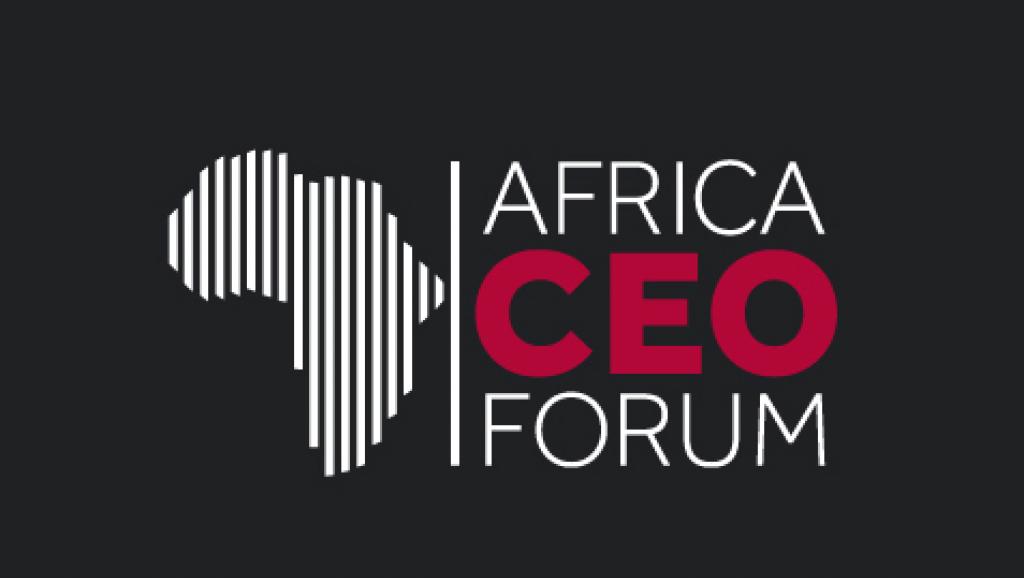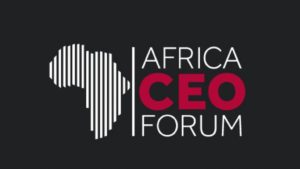 The sixth edition of the Africa CEO Forum organized by Jeune Afrique Media Group and Rainbow Unlimited, in Abidjan, brought together around 1,200 delegates including, heads of state, African and international CEO's, investors, bankers and other stake holders who debated Africa's economic transformation.
Three African presidents, namely Alassane Ouattara of the host country, Côte d'Ivoire, and his counterparts Emmerson Mnangagwa of Zimbabwe and Ghana's Nana Akufo-Addo attended the summit.
According to the host president, Alassane Ouattara, the continent is moving towards industrialization and leaders must ensure that it goes in that direction. He encouraged the private sector to improve productivity and performance and focus on technological innovation.
Ghana's President Nana Akufo-Addo called on Africans to take charge of Africa, which has enormous assets, numerous resources to exploit and develop. He emphasized the need to enhance the image of the continent by "working together with our own resources".
With Africa's population set to reach 2 billion in 20 years, there are many opportunities to bring prosperity to the continent through hard work and innovation, he added.
Zimbabwe's Head of State, Emmerson Mnangagwa, outlined plans for his country's economic recovery after 17 years of isolation and absence from the international arena. He called on African investors to support each other, "in order to avoid continually reaching out to the outside world.