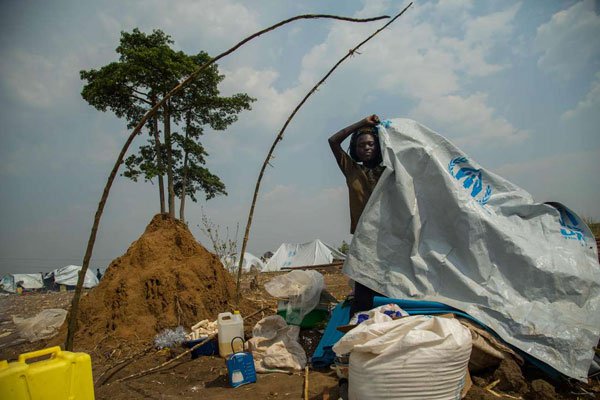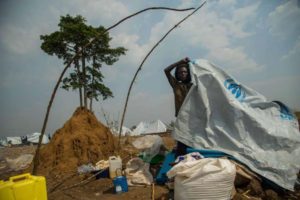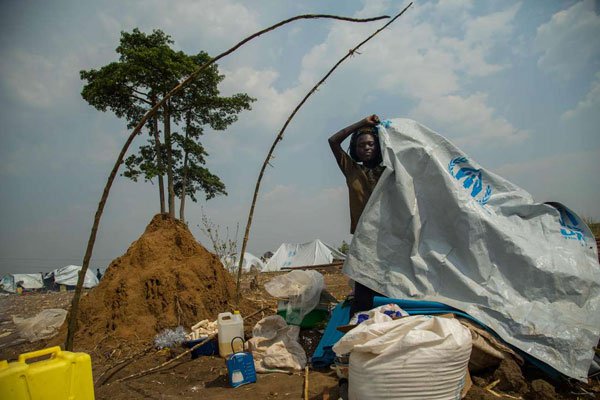 A cholera outbreak has killed about 40 people and infected more than 2,000 Congolese refugees in Uganda, International Federation of Red Cross and Red Crescent Societies (IFRC) said on Thursday.
The outbreak was first reported in Kyangwali Refugee Settlement Camp last month and has spread to other villages.
The Health ministry said the most affected settlements are Kyangwali and Kyaka II in Hoima and Kyegegwa districts.
Uganda is home to about 70,000 people from the Democratic Republic of Congo who have fled this year alone due to a surge in ethnic violence. Inadequate hygiene conditions have resulted in a cholera outbreak that killed scores, IFRC said on its website.
According to Dr Fatoumata Nafo-Traoré, IFRC Regional Director for Africa, Cholera remains a serious risk for thousands of refugees.
Access to clean water and proper sanitation is one of the most urgent needs for the Congolese refugees in Kyangwali and Kyaka II, she said.
The refugees are living in overcrowded temporary shelters, which, coupled with limited access to safe and clean water and inadequate sanitation facilities, are contributing to the spread of cholera and other communicable diseases, the aid agency said.
The agency is appealing for nearly two million Swiss francs to help deliver immediate and potentially life-saving emergency services to 18,000 newly arrived Congolese refugees.