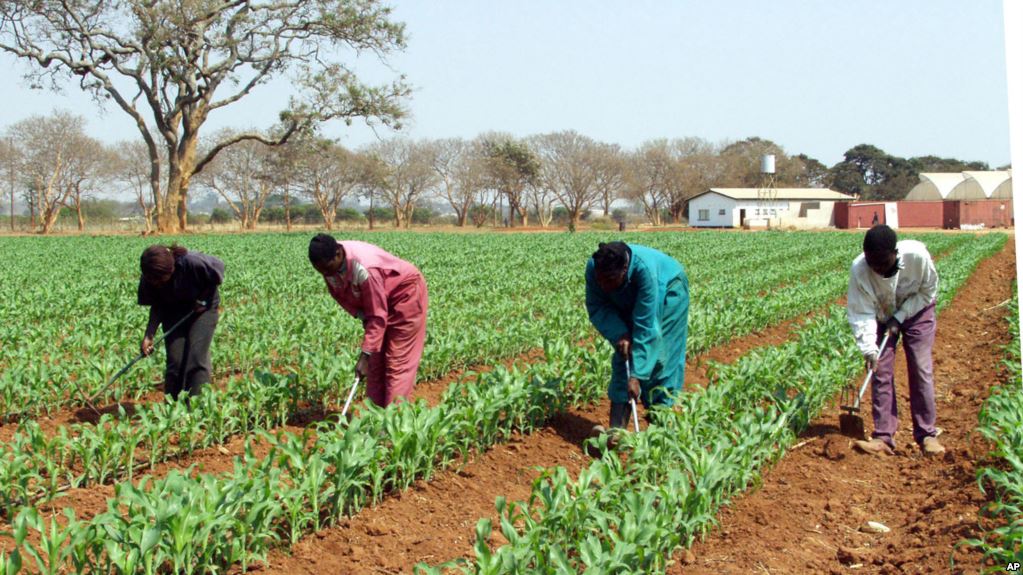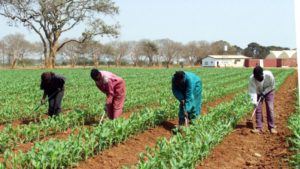 The Zambian government expects economy to grow by more than 4 percent this year helped by the mining, agriculture and construction sectors, Finance Minister Margaret Mwanakatwe said.
The southern African nation had initially targeted at least 5 percent growth this year, helped in part by higher commodity prices.
Africa's second-largest copper producer expects copper output to rise to over 1 million tons this year. Currently, 70% of foreign exchange is derived from the Copper mining activity, which is fueled by the electronics industry. Other minerals are also found in the country, including cobalt, gold, silver and iron ore.
As Zambia looks to diversify its economy, tourism and agriculture are becoming important. Crops like sugar, tobacco, cotton and maize are exported in quantity. Vegetables and flowers are increasingly grown for foreign markets, according to local media.
The country has in recent months held talks with the International Monetary Fund (IMF) over an aid program, but the IMF rejected its debt management plans in February, according to Reuters.
The finance minister said the government would complete a detailed debt sustainability exercise in the next two weeks before re-opening discussions with the IMF.
The government has been on an infrastructure-spending spree over the past five years. That has seen external loans soar to $8.7 billion.