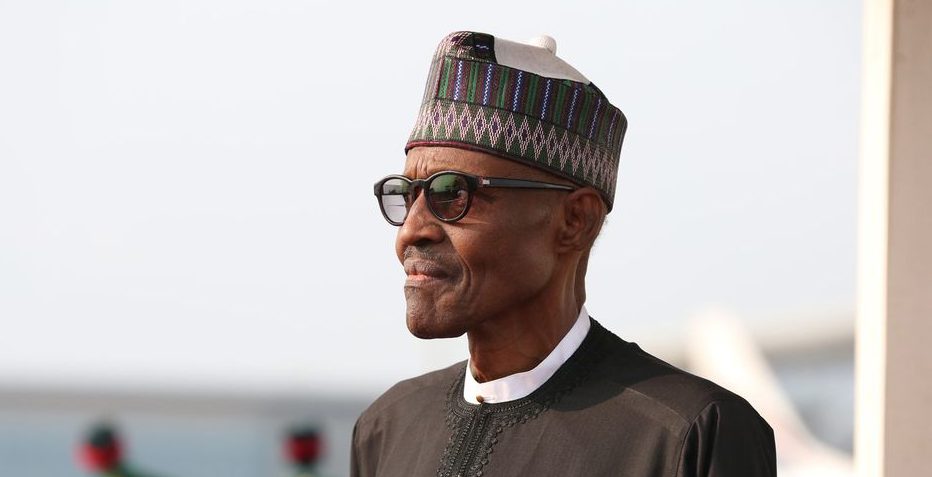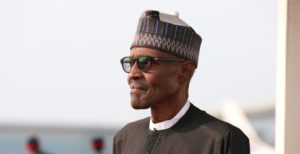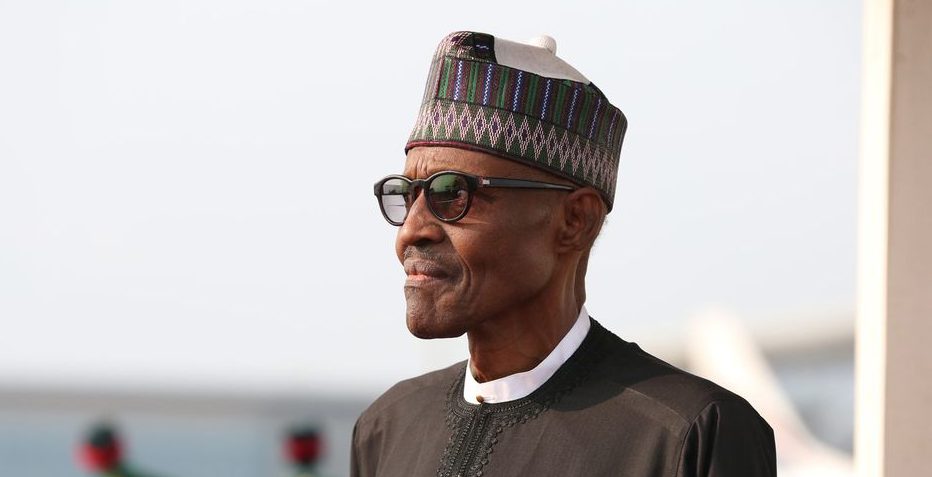 Nigeria's President Muhammadu Buhari will seek a second term in office in February 2019, the Nigerian presidency said on Monday.
Buhari will seek his All Progressives Congress (APC) party's presidential ticket to contest the 2019 elections, the presidency said on its Twitter account.
According to the president's top aide, Buhari has disclosed his decision to the APC's national executive committee.
The 75-year-old who was away from the country for more than three months on a 'medical vacation' in London last year, faced intense speculation about his health and whether he is fit to contest for elections in the African most populous nation.
Former President Olusegun Obasanjo, in an open letter earlier this year, called on President Buhari not to seek re-election because of his age and alleged poor health.
Obasanjo indicated that he was disappointed with President Buhari, particularly because of what he called his poor handling of Nigeria's economy, the largest in Africa.
Buhari is also facing increasing criticism over security concerns in the West African nation in recent months. Militant group Boko Haram continues to wreak havoc in the northeast of the country.
Before his victory in 2015, Buhari said he would contest for only one term due to his old age. Also, 20 days after his swearing-in, the President made reference to the old age again, saying he would have loved being a president when he was at a younger age.