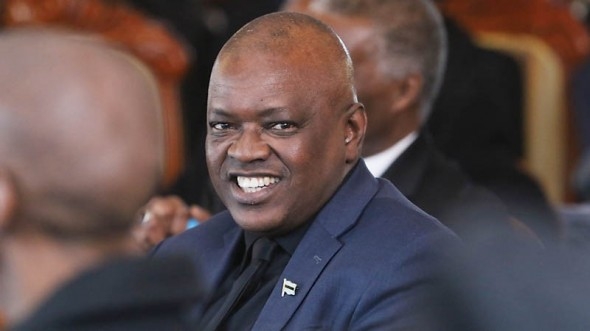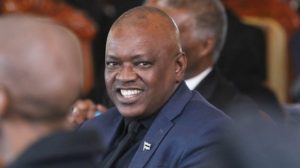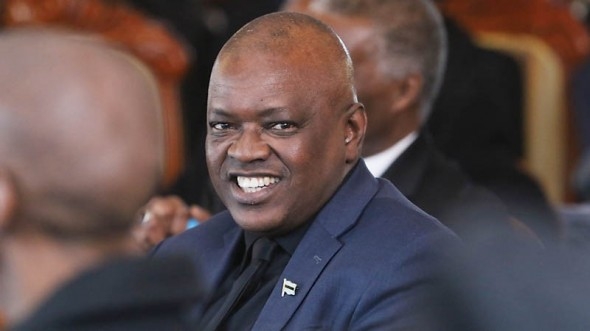 Botswana's new President Mokgweetsi Masisi is expected in Zimbabwe on a working visit, local media reports.
According to Zimbabwe's state-owned Herald newspaper, President Masisi is expected to hold talks with his Zimbabwean counterpart President Emmerson Mnangagwa.
President Masisi took over from President Seretse Ian Khama, who stepped down after completing his 10-year term.
Botswana's ministry of international affairs and cooperation said the visit would give the two leaders a platform to discuss regional, continental and global issues of mutual concern.
The two countries' relations were strained for years, with Botswana President Ian Khama said to be one of the loud critics of Mugabe.
Last year Khama made headlines after he called ageing Mugabe, who was still in power then, to step down.
The working visit of President Masisi will serve to deepen and broaden the scope of bilateral cooperation between Botswana and Zimbabwe, the ministry said in a statement.
The advent of the new political administration in Zimbabwe has thawed previously volatile relations between the two neighbors.