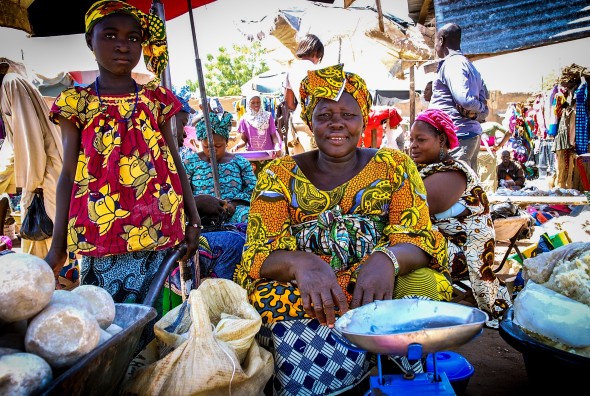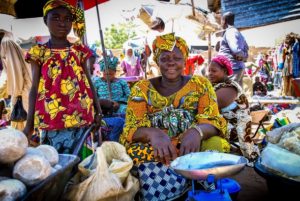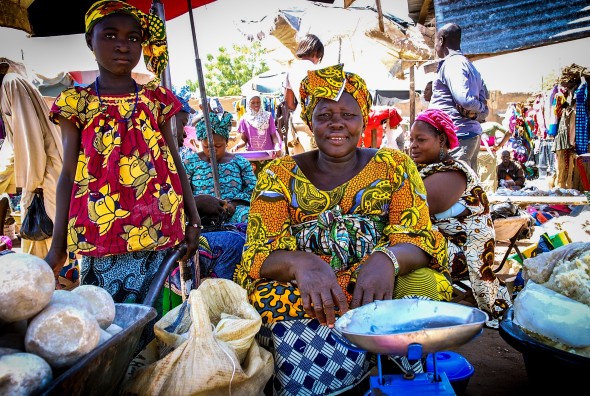 Mali will receive about $53.2 million in funding from the United States, local media Journal de l'Economie reports.
According to the Bamako-based news portal, the agreement was concluded between the two countries late last month and will cover the period 2016-2020.
The amount would support the Malian government's development projects in the sectors of health, education, and good governance, as well as struggle against human trafficking.
It would also support the implementation of the national reconciliation strategy in the West African nation.
This agreement brings Washington's total funding allocated in 2018, to $71.5 million, according to Mali's Foreign Affairs Minister Tiéman Hubert Coulibaly.
Mali's economic recovery continued last year amid persistent security challenges. Governmental forces are embroiled in a conflict with Tuareg separatists in the north of the country.
The projected economic growth this year would represent a turnaround for Mali, one of the region's leading cotton producers.
Also, industrial gold production in Mali, Africa's third-biggest producer, is on track to exceed earlier forecasts for this year, a government official said. Major investors in Mali's gold sector include Anglo Gold Ashanti and Randgold Resources.