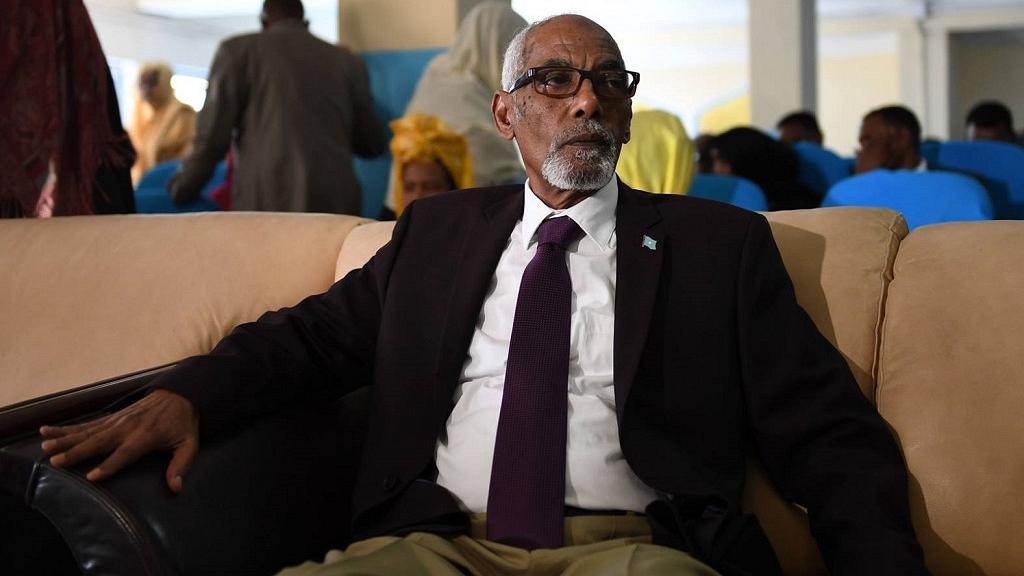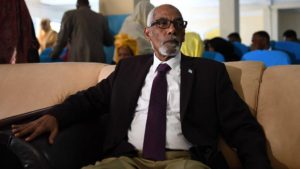 The speaker of Somalia's parliament has resigned on Monday following a dispute with President Mohamed Abdullahi Mohamed.
Mohamed Osman Jawari had submitted his resignation letter to Somalia's president as lawmakers supporting the Prime Minister were planning to vote on a no-confidence motion against the Speaker on Monday.
Jawari had earlier defied calls to resign, saying, "I am not going to resign."
The lawmakers behind the no-confidence motion accused the speaker of abusing his power and blocking constitutional reforms.
Jawari denied the allegations, arguing that it was the executive branch overreach from the office of the Prime Minister, who wanted him out.
He claimed the executive proposed no-confidence motions against him in order to consolidate power.
Jawari's resignation comes after the seizure of $9.6 million in cash at Mogadishu airport from a plane that had landed from the United Arab Emirates.
The president and speaker have long been rivals and they back opposite sides in the dispute that erupted last year between Qatar and Turkey against Saudi Arabia and its ally, the UAE.
Jawari, 73, became Speaker in August 2012, and was re-elected again in January 2017.