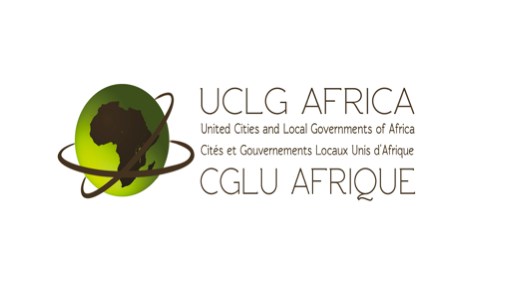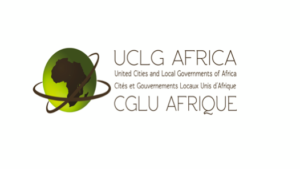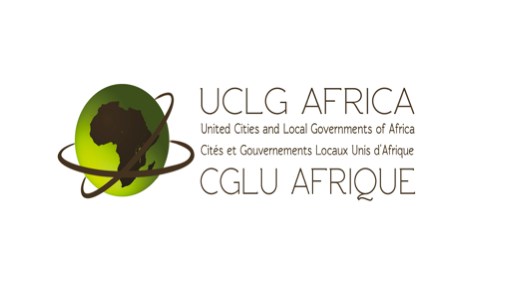 The organization of the United Cities and Local Governments of Africa (UCLG-Africa), decided Tuesday at a meeting in Libreville, to hold all coming Africities Summits in Marrakech.
"We unanimously agree that the Africities Summits are henceforth held in Marrakech to avoid the obstacles observed sometimes in the rotating organization of this flagship event of the cities and territories of Africa," said UCLG Africa at the end of its strategic meeting for Central Africa.
The Africities 2018 Summit, the flagship event of UCLG Africa, will be held in Marrakesh from November 20 to 24, around the theme: "The transition towards sustainable cities and territories: The role of African local governments."
UCLG Africa, whose founding congress was held in May 2005 in the city of Tshwane, South Africa, brings together 45 national associations of local governments from all parts of Africa, as well as 2000 cities with more than 100,000 inhabitants.
UCLG Africa strategic meetings take place across the five regions of Africa (North Africa, West Africa, Central Africa, Eastern Africa, Southern Africa).
As the representative voice of local authorities on the continent, UCLG Africa aims to take stock of the state of decentralization in the different regions and address the priorities of the decentralization agenda in the regions
It deliberates on the priority actions required to support local governments to become reliable partners for national governments; the regional economic communities; other development partners and stakeholders.
The strategic meetings this year are addressing specific issues such as updating the UCLG Africa members in the region on the Global and African Agendas and the involvement of local governments in their implementation, especially the African Union Agenda 2063, the New Urban Agenda, the Sustainable Development Goals (SDGs), the Climate Change Agenda, and The Sendai Framework for Disaster Risk Reduction;
The status of the signature and ratification of the African Charter on the Values and Principles of Decentralization, Local Governance and Local Development in the different countries of Eastern Africa are also on the meetings agenda.