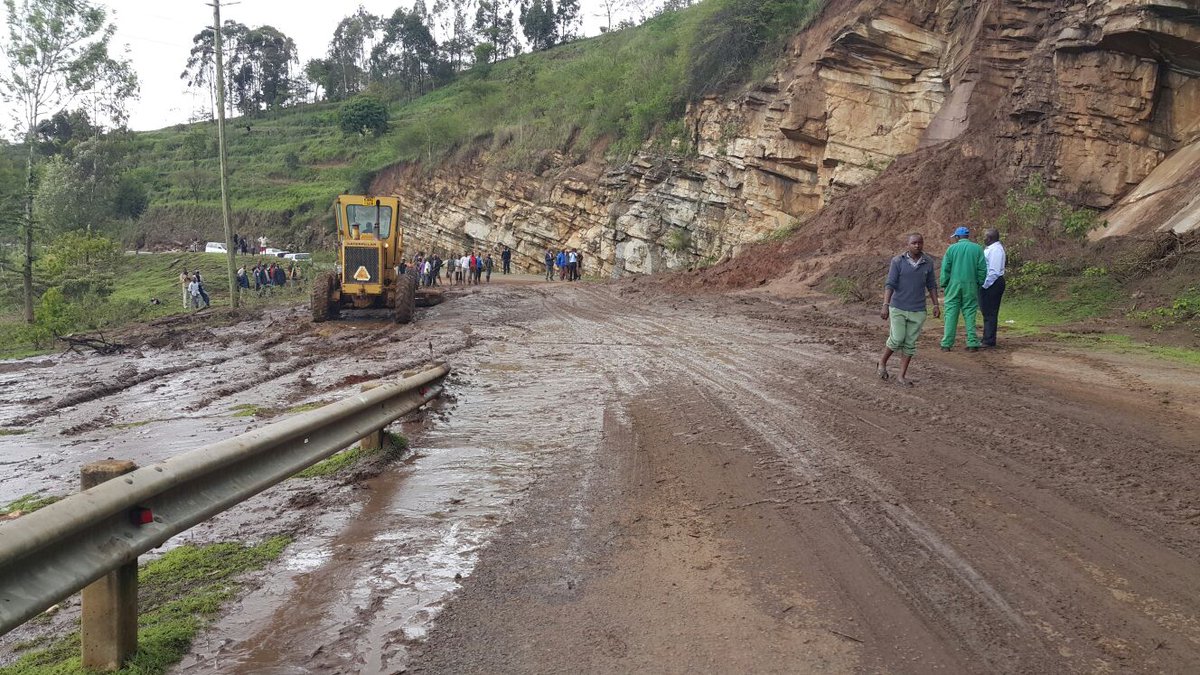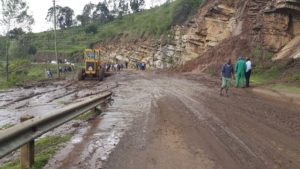 At least 30 families have been left homeless following a landslide in Kenya's eastern Makueni region, local media reported.
According to Kenya Red Cross, their staff have been "activated to conduct assessment and help move locals to safer areas". It tweeted photos from the scene.
Unconfirmed reports indicate that some of the victims may have been buried alive and that several families in neighboring villages were climbing trees and calling for help from there after a nearby swollen river swept through the village and submerged a number of houses.
Five people have so far been confirmed dead. There were reports that three others drowned in Isiolo Central, Merti, and Garba Tula regions.
The Kenya Meteorological Department (KMD) warns heavy rains and thunderstorms are expected in the lake region and the highlands around the Rift Valley.