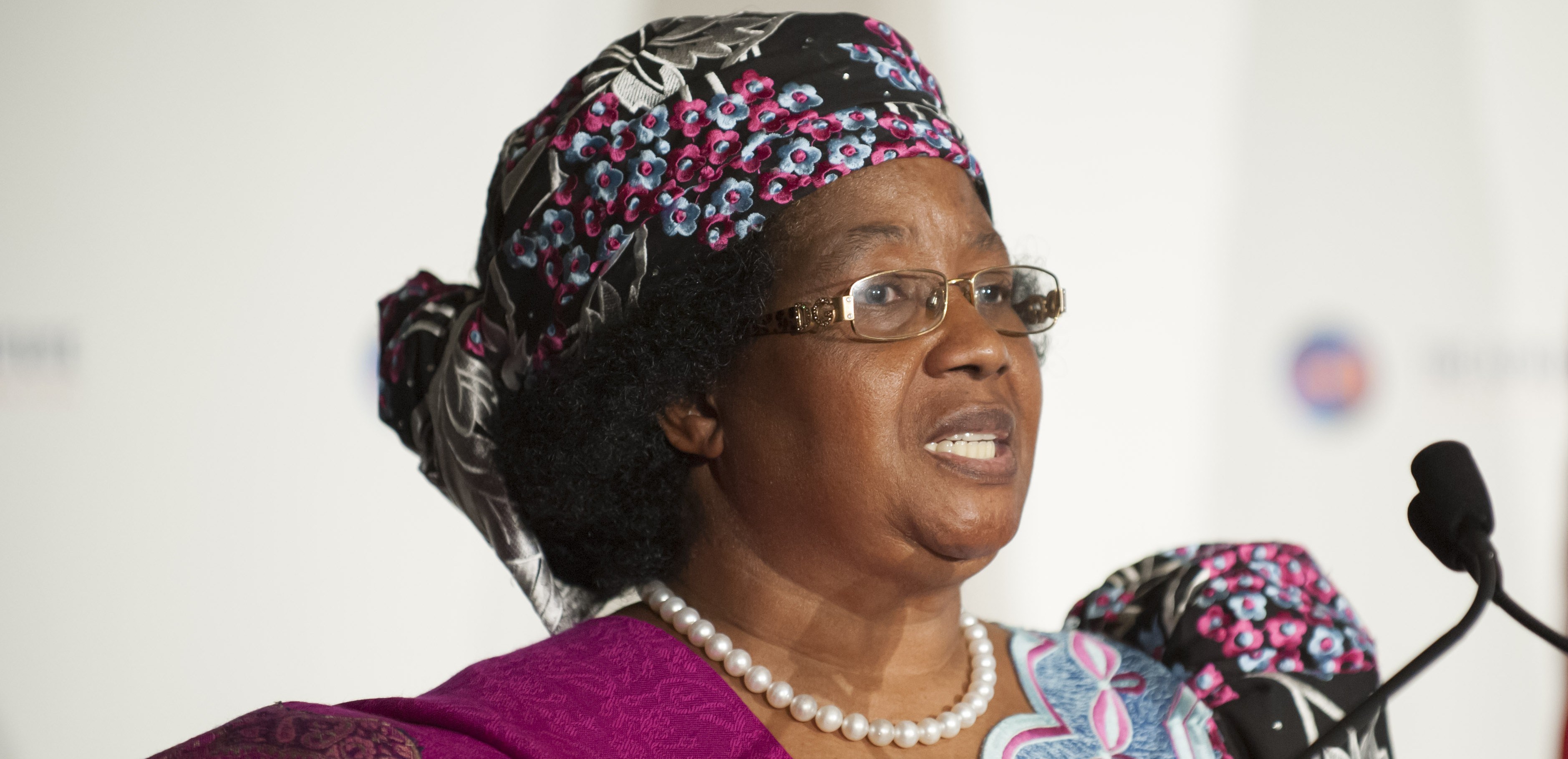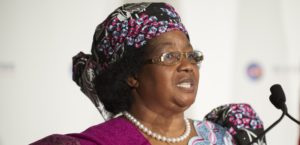 Former President Joyce Banda has returned to Malawi for the first time since 2014 to defend herself in the Cashgate scandal.
The former leader spent more than three years in self-imposed exile because of graft allegations.
Banda, Malawi's first female president, who ruled the southern African nation for two years from 2012, left the country when she lost in an election to Peter Mutharika.
Her party's deputy spokesman, Ackson Kaliyile, on Monday said the former leader returned to Malawi to stay.
Nowa Chimpeni, a spokesman for People's Party (PP) told local media she was returning to rebuild the party ahead of May 2019 elections.
Banda has been living in the United States, serving as a distinguished fellow at Woodrow Wilson Center and the Center for Global Development in Washington, DC.
She is wanted for arrest over alleged abuse of office and money-laundering offenses.
More than 70 entrepreneurs, officials and civil servants have been charged in connection with the embezzlement of what is thought to amount to hundreds of millions of dollars.
Police spokesperson James Kadadzera said the warrant remained valid but he declined to say if Banda would be detained.