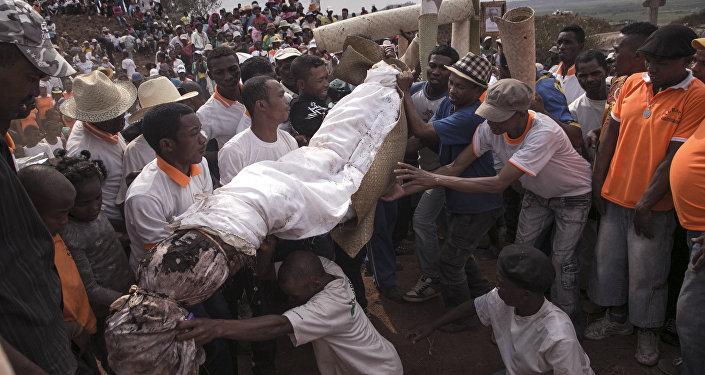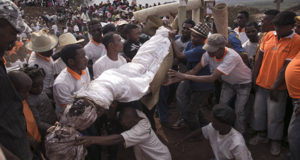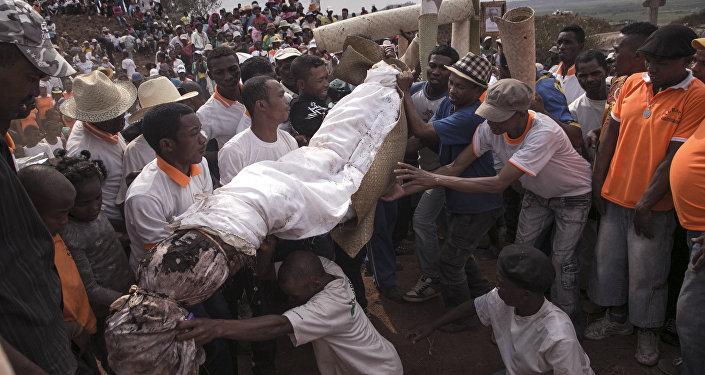 Deadly clashes have erupted in Madagascar since Saturday as demonstrators are protesting new electoral laws that the opposition claims could bar some candidates from standing in upcoming presidential elections.
The new electoral laws had been introduced in the restive island nation in the run-up to the general elections set to take place later this year.
Two people were killed and 16 wounded in the clashes over the weekend. Dozens of soldiers had earlier been deployed around the public square in capital Antananarivo.
Madagascar's president on Monday demanded an end to the unrest, intended, he said, to divide the country.
Prime Minister Olivier Mahafaly Solonandrasana said in an address on state TV that the country faced a "sad" period with the loss of a life during the demonstrations.
The island is set to elect its president and members of the lower house of parliament in November and December.
The country's opposition has been claiming that the recently introduced electoral legislation is designed to favor the ruling HVM party to block Marc Ravalomanana, a former leader of the Indian Ocean island nation, from running in the election.
In 2009, Marc Ravalomanana, the democratically elected president of Madagascar, was deposed from power and forced into exile, following violent clashes and a coup d'état that left more than 100 people dead.
The country endured several years of turmoil after Ravalomanana was ousted.