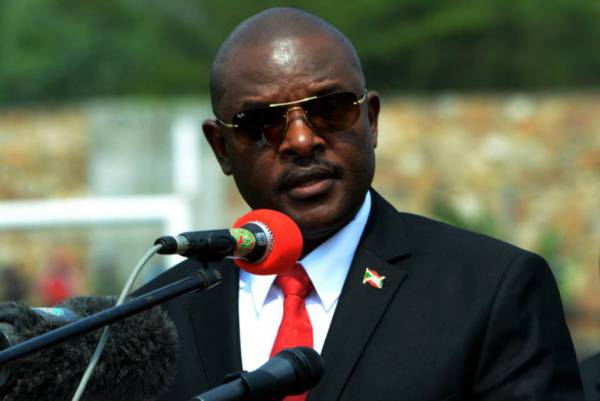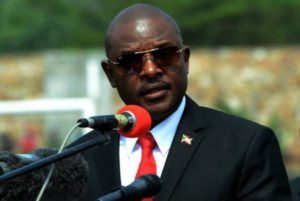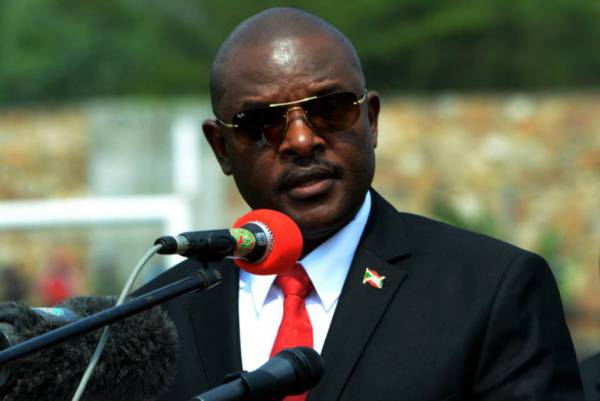 In Burundi, twenty-six parties, most of them aligned with the ruling CNDD-FDD party, on Tuesday, launched the official campaign for a referendum on constitutional change.
The May 17 plebiscite could enable President Pierre Nkurunziza to stay in power for another 16 years in the East African nation.
More than five million people have signed up to the vote, the Independent National Electoral Commission (CENI) says.
The country exiled opposition alliance, CNARED, has called for a boycott of the referendum, which it describes as the "death knell" to a 2000 agreement that helped end a bloody civil war.
About 430,000 people, including opposition politicians, have fled the East African nation of 10.5 million people since President Pierre Nkurunziza won a third term in a 2015 election that led to violent clashes.
The International Criminal Court (ICC) has begun an investigation into widespread abuses that took place at this time.
The Burundian government and members of the ruling party have been engaged in a violent crackdown on opponents ahead of the controversial referendum, a recently released report by Human Rights Watch (HRW) indicated.
The rights group said even though cases of abuse could be higher, it had confirmed 19 cases since December 12, all apparently to coerce Burundians to vote 'yes' on the referendum.
The US State Department on Tuesday denounced recent political violence in the country ahead of the referendum.