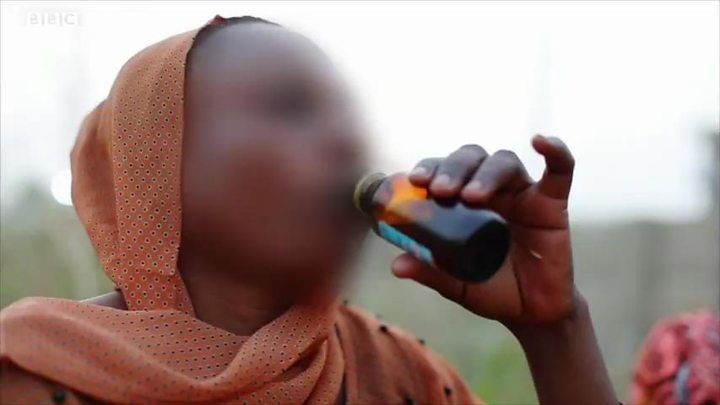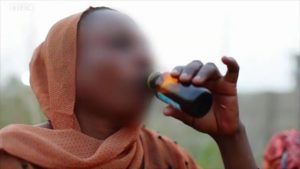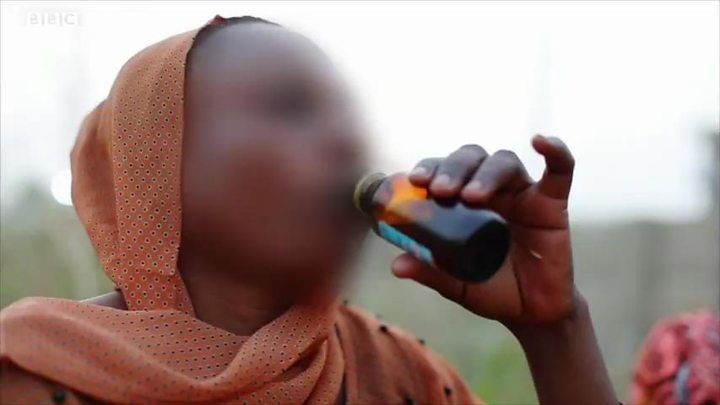 Nigerian government has announced a ban on the production and import of cough syrup containing codeine. Codeine is a medicine that is used to relieve pain and to reduce coughing.
According to officials, the move is to limit widespread abuse of the drug across the West African nation. The Minister of Health, Professor Isaac Adewole said the directive became necessary as youths in the country have increasingly abused codeine.
Professor Isaac Adewole has directed the National Agency for Food and Drug Administration and Control (NAFDAC) to stop the issuance of permits for the importation of codeine as active pharmaceutical ingredients for cough preparations.
He also directed the Pharmaceutical Council of Nigeria (PCN) to supervise the recall for labeling and audit trailing of all codeine-containing cough syrups in the country, while he has also banned sales of cough syrup containing Codeine without prescription across the country.
The Codeine containing cough syrups will be replaced with dextromethorphan, which is less addictive, the government said.
Nigeria's first lady, Aisha Buhari, in an Instagram post said she was "deeply saddened" by the rise of the problem, especially in the north of Nigeria.
The Nigerian senate estimates that 3 million bottles of codeine syrup are drunk every day in just two states – Kano and Jigawa.