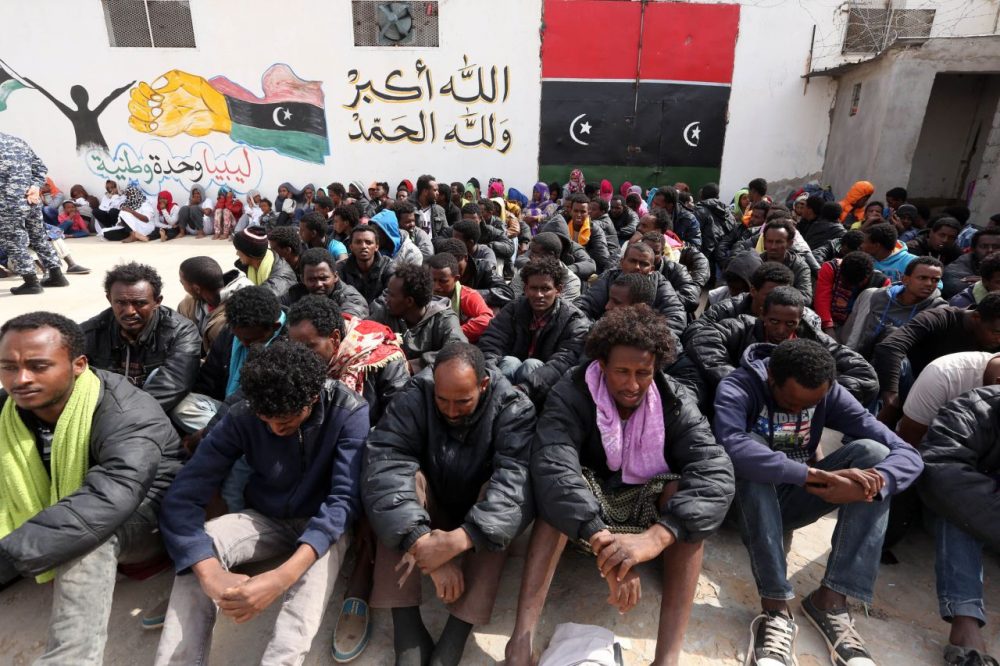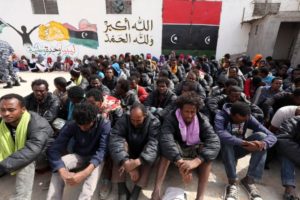 The United Nations High Commissioner for Refugees (UNHCR) has started the evacuations of migrants from Libya to Niger for resettlement in third countries.
The UN agency has started the operation with a flight of 132 mostly Eritrean refugees and asylum seekers. The Agency evacuated about 1,020 refugees and asylum seekers to Niger last year.
The UNHCR estimates about 18,000 people are being held in detention centers for migrants that are controlled by the Tripoli government.
Most of the migrants are held in detention centers in conditions that have been condemned by humanitarian groups as inhumane.
UN last year said it aims to evacuate as many as 10,000 in 2018.
The International Organization for Migration (IOM) has also helped 15,000 migrants return to their countries of origin with EU support and the active cooperation of the African Union.
Migrant smuggling has flourished in Libya since the overthrow of Muammar Gaddafi in 2011, with more than 600,000 making the perilous journey across the central Mediterranean.
In February, the EU adopted an additional €115 million package to support the task force's work, which will be used by the IOM and the UNHCR to provide protection for migrants and refugees in Libya and to evacuate some people in need of international protection.