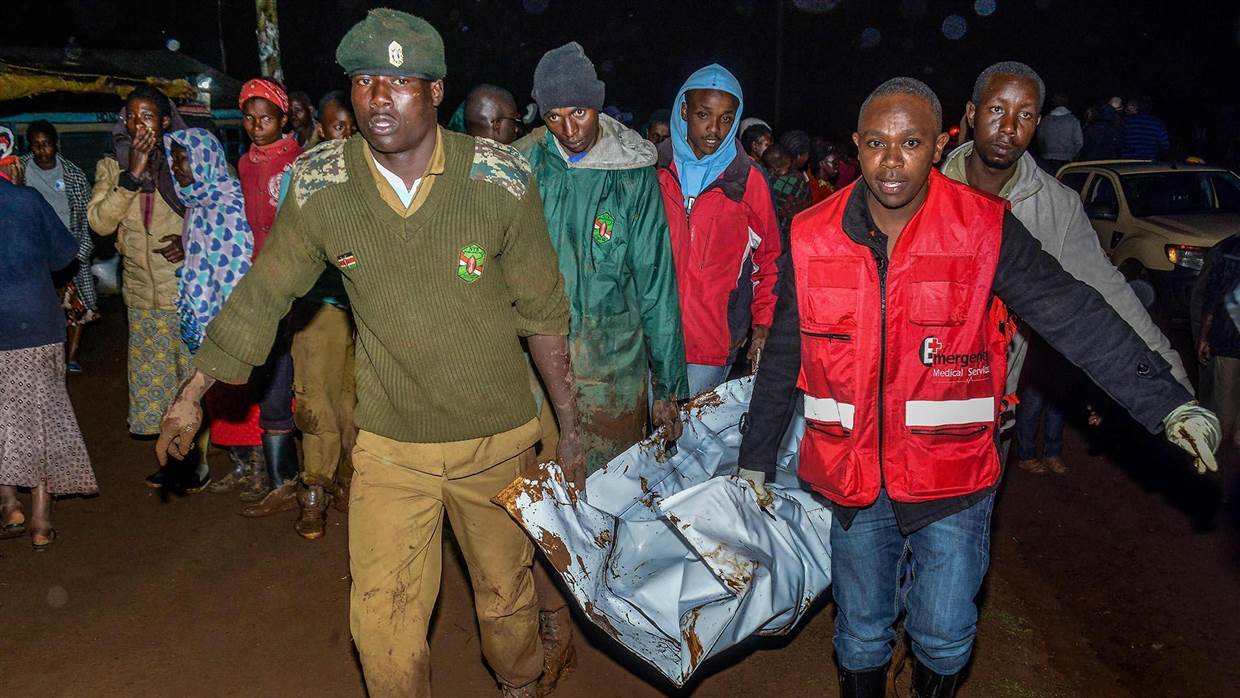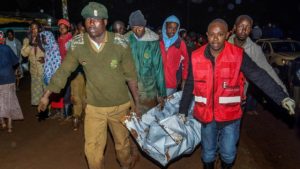 Floodwater from a commercial flower-farm dam in Kenya's Rift Valley has killed at least 47 people as it swept through 450 homes and smashed into two villages, the local governor said.
The walls of the reservoir, situated on top of a hill in Nakuru County, 190 kilometers northwest of Nairobi, gave way late on Wednesday, AFP reported.
According to Nakuru county governor Lee Kinyanjui, as many as 2,000 people had been affected by the rupturing of the dam.
Floodwaters swept away powerlines, homes and buildings, including a primary school, a Reuters photographer on the scene said.
The dam was also one of many water reservoirs built in the region to irrigate the booming agricultural sector of the East African nation.
Local police Chief Japheth Kioko said the death toll could well climb. Engineers had been sent to carry out safety checks on three other nearby reservoirs.
As a reminder, last month, floodwaters ripped open a major highway in the Rift Valley, creating a deep gully.
Flooding since the start of Kenya's main rainfall season in March has killed at least 132 people and displaced 222,456 others, according to the Interior Ministry.
At least 32 of Kenya's 47 counties have been affected by the floods and the authorities have distributed food worth almost $6 million.